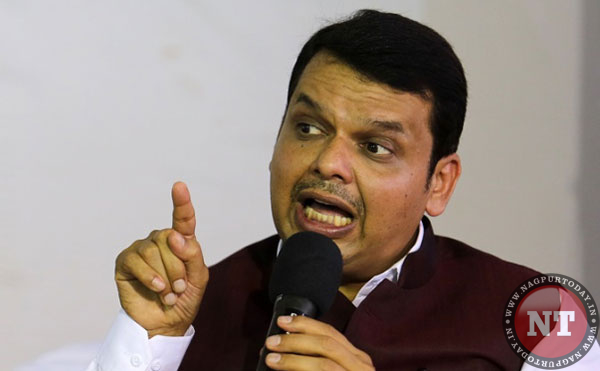 Nagpur : Making statements about reservations to Maratha, Muslim and Dhangar communities; Chief Minister Devendra Phadnavis on Thursday informed the State Assembly that when the High Court had stayed reservation to Marathas, the State had approached the Supreme Court of India on the issue.
When it failed to get the issue resolved in SC also, the State again went to the High Court, which directed the State to first constitute a backward class commission and make demand for reservation through that commission.
The State had accordingly formed a commission and submitted an affidavit in the HC. The matter was now in the court, the CM said.
The State would be filling 72,000 government posts in the coming days. When the Marathas would be granted reservation, they will be given 16% reservation in the recruitment drive to clear the backlog, he announced.
On reservation to Muslims, Phadnavis said that Muslim students were already getting 50% concession in fees. He said the State government was committed to the development of the minority community. He reminded that his government gave reservation to Muslim Khatik community.
MLA Abu Azmi alleged that the present BJP government in the State was anti-Muslims and therefore it was not making efforts to give reservation to Muslims as it was doing with Maratha and Dhangar communities. The contribution of Muslims couldn't be neglected in the country, Azmi said.