Recently married woman's body recovered from Godhani rail track
There is sensation in the Somwari quarters locality within Sakkardara police station jurisdiction as dead body of a girl aged about 23 years, residing in the locality has been found at Godhani railway station. The girl belongs to Warud in Amravati district. The name of the girl was Durga and she was married some 4 months before to one Deepak Ingalkar of Somwari quarters. Only once the girl had visited her parents place after the marriage, on the occasion of Holi. She had reported everything as normal at her in-laws place. But at the same time she also told that her brother-in-law, her husband's brother, routinely brings girls to their residence. She said she had warned him on some occasions.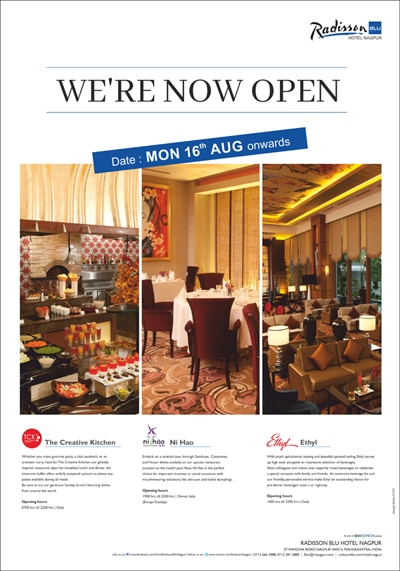 Version of dead girl's sister's husband
Her sister's husband said that on the evening of Monday, Ingalkar family had informed him on phone that Durga was missing from her in-laws home. After that Durga's family reached Nagpur and tried to search her. When they could not trace her, a missing complaint was filed at Sakkardara police station. After that on Thursday morning, Durga's husband informed her parents that Durga's dead body has been recovered from Godhani railway line. Durga's dead body was sent for post mortem to Mayo Hospital by the police.
After this incident Durga's parents have expressed suspicion over Durga's death. They alleged that as Durga was likely to reveal her husband's brother's misdeeds, her in-laws have silenced her this way. They further said that  as Durga was new to Nagpur city, she could not have reached as far as Godhani on her own. Then how her dead body could be recovered from there.
Social worker's version
It can be mentioned here that at the time of marriage Durga's in-laws had said that her would be husband was an electrician, but the fact is that he is just a sweeper at railway station. The preliminary report had suggested only accidental death but a detailed post mortem report which will be available after some 15 days the real cause of Durga's death.