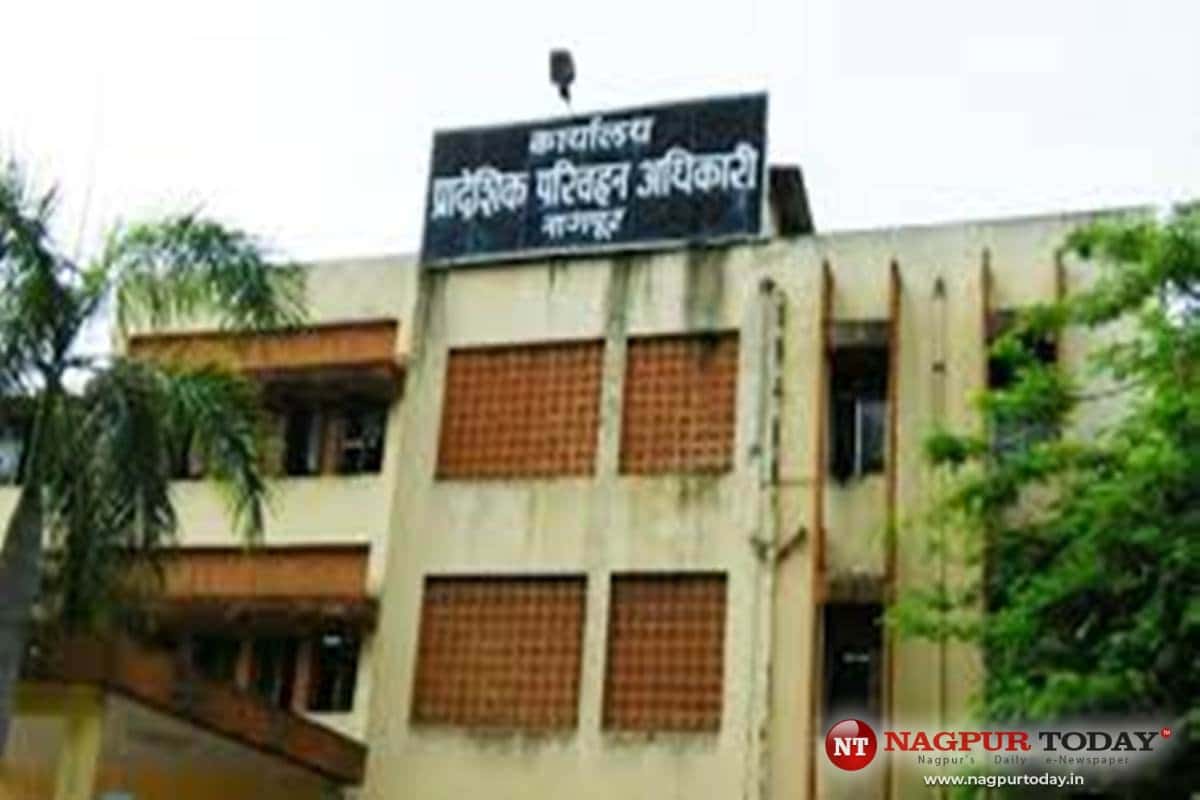 Nagpur: With the boom in sales of two-wheelers and four-wheelers, the Regional Transport Office (RTO) earned a moolah of over Rs 237 crore through registration of vehicles in the past over two years. The information was shared in an RTI reply.
During the period from January 1, 2019, till September 30, 2021, nearly 2.5 lakh new vehicles were sold in the city increasing the traffic burden. The information sourced by RTI activist Abhay Kolarkar is quite revealing that despite availability of mass rapid transport system (MRTS), the sale of two and four wheelers continues to be upwards in the city.
As per the statistics provided by RTO to Kolarkar, nearly 1,99,153 vehicles were registered during the period of two years and nine months indicating that private vehicles continue to be the dominant sector. During the pandemic period the sales of vehicles was down last year as 64,855 vehicles were registered. A study of the figures reveals that the public transport continues to have lesser patronage as only 11 per cent of people prefer to use it.
Against this, private vehicles dominate the transport sector with nearly 88 per cent of the population continuing to be dependent on the same. Given the topography of the city wherein people tend to travel point to point, there is increased usage of smaller vehicles owing to easy manoeuvrability and comfort. Also with private vehicles carrying articles or goods becomes easy and citizens are yet to prefer public transport for visits to market or for that purpose shopping also.
The RTI activist Kolarkar sought information from RTO officers of Nagpur (Urban), Wardha and Nagpur (Rural). Between April 2019 and March 2020, there was an addition of 1,03,996 vehicles in the district in which two-wheelers had a lion's share of 80,141 followed by four wheelers with 14,116. From April 2020 to March 2021 about 47,648 two-wheelers were registered and 13,227 four-wheelers.