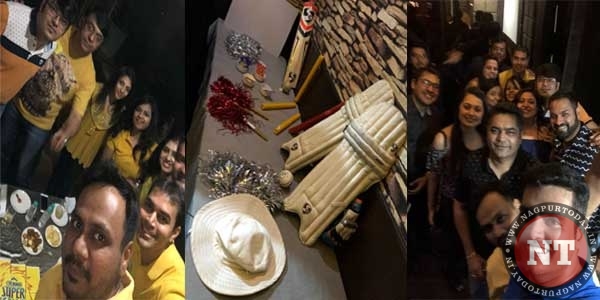 Nagpur : Nagpur Spirits Round Table 258 proved that their spirits are high at all time and so is their motto of working hard and partying harder.
The second last social of the year 2017-18 was hosted by the Chairman Sanket Agrawal along with HT Siddharth and Shachi Saraf, Amit and Shweta Khemka and jewel Nikhil and Jyoti Agrawal.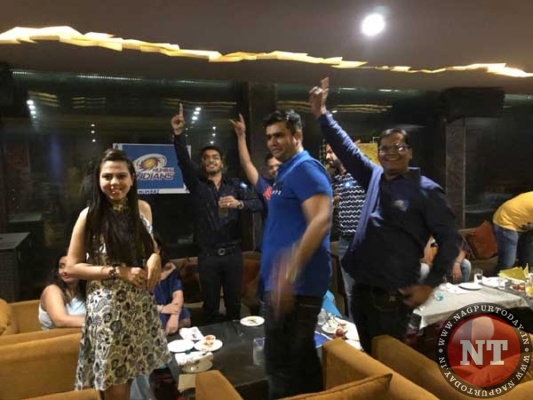 The theme of the social was IPL and hosts took great efforts to organize the fun filled games along with dress code and prizes all following the IPL/Cricket theme. All the Tablers and their spouses were divided into different IPL teams and the winning team turned out to be this year's actual IPL winners Chennai Super Kings.
The social had maximum attendance all the guests had a great time. Chairman Sanket Agrawal in his vote of thanks showed gratitude on behalf of NSRT 258 family to the hosts for organizing the grand party.