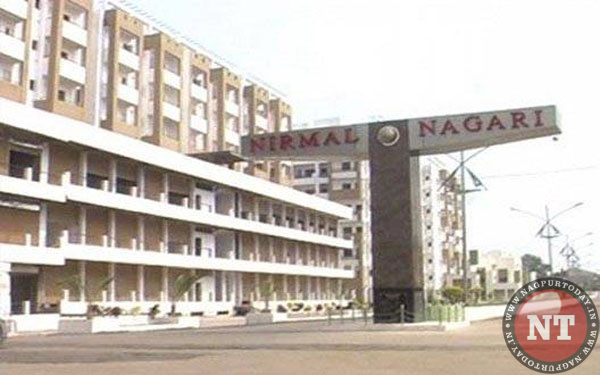 Nagpur: Nandanvan police booked 15 office bearers of Nirmal Ujjwal Credit Cooperative Society (NUCCS), including well-known builder and founder secretary Pramod Manmode, for allegedly embezzling and misusing investors' Rs14.34 crore since August 7, 2008 following the complaint of an investor of the multi-state cooperative society (MSCS).
As per police, NUCCS office bearers had loaned investors' money to their relatives with the intention of never returning it. The NUCCS had taken no steps to recover the loans.
Police said the accused also used the investors' money to buy land on Umred Road and construct Nirmal Ujjwal housing society without permission of the concerned authority. Being a MSCS, the society was supposed to be operated on no profit and no loss basis and provided to only needy people.
However, the society's residents said that as many as 750 properties in the society were sold to them at commercial rates with an intention to earn profit. They alleged that the builder had sold them the properties for one amount and later demanded more money for all amenities. But, the builder had not provided even basic amenities, including water supply and electricity connection, despite taking extra money from them.
As per sources, Manmode's brother-in-law had taken a loan from the cooperative society and Rs36 lakh of it was waived off. Residents said that they had unearthed several irregularities in the audit of the cooperative society through RTI.
Around Rs135.25 crore of investors was invested in mutual funds without the permission of central registrar of agriculture department, which governs the MSCS.
They also said that as per the audit report obtained through the RTI, a loan of Rs92.66 crore was disbursed to Hindustan Micro Finance Private Limited which turned into NPA. Residents alleged that no steps were taken to recover the money and additional Rs3.98 crore were given to the company.