Nagpur: NU declared 91.31% result within 30 days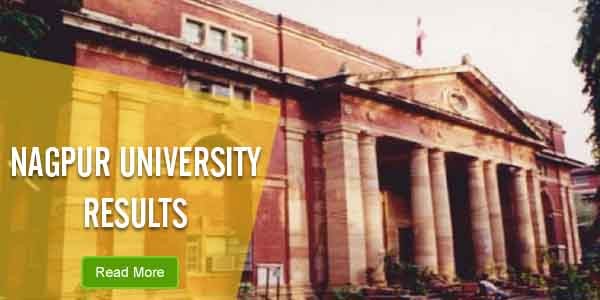 Nagpur: Nagpur University has declared 91.31% results within 30 days of timeline, while 3 results need more time to be declared informed Nagpur University Pro-VC Pramod Yeole along with VC SP Kane and Director of Board of Examination Neeraj Khaty on Thursday.
They informed that a total of 1278 results are announced in which 1275 results have been declared within speculated time period of 30 days, while just 3 results need more 45 days. Even the court cases which were earlier being registered against NU in the have came down by 75%.
They informed that this year the response for PG courses admission in Nagpur University has increased. Candidates are enrolling for the PG courses. For M.Sc the general round will start from August 3 in Nagpur University.