Nagpur: NMC in a fix as CM's office patronizes Smart City CEO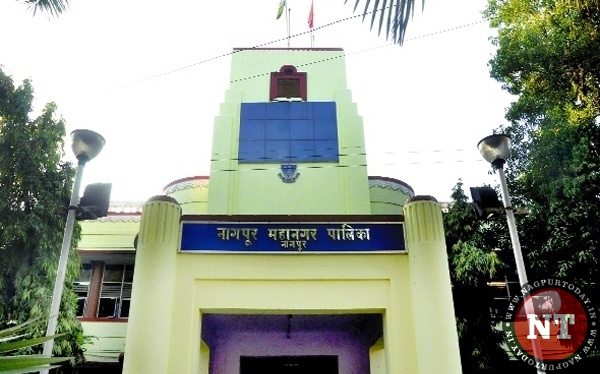 NAGPUR: It appears that the present State government wants to violate every rule and regulations to remain adamant on its policies and decision. The government is not bothered even when public interest is hampered, and interestingly the Chief Minister's office is leading the pack of arrogant departments.
In one of such instances, the CEO of Smart City and other officials and workers associated with the project are being paid two to three times higher remuneration than the Commissioner and officials of Nagpur Municipal Corporation (NMC).
Ruling party corporators and former Mayor had raised the issue and also doubted functioning of the project office during a discussion in the general body meeting of the NMC. On corporators' demand, the Mayor had asked the NMC Commissioner to probe into the matter and submit a report in the next meeting scheduled in August.
Congress corporator Kishor Jichkar had brought the matter for discussion in the previous general body meeting of the NMC. Jichkar had asked that when the NMC Commissioner was the supreme authority to run the entire administration and functioning of the Corporation, who was Smart City CEO Ramnath Sonawane to enjoy double remuneration and facilities? Ruling party corporators and former Mayor Pravin Datake had created chaos on the issue in the House.
After the general body meeting, Jichkar had given a complaint in writing to the Mayor demanding investigation into the matter. But the complaint has not been forwarded to the department concerned to cover up the entire issue.
As per sources from Mumbai, an NMC official had discussed the issue with an officer known to be very close to the Chief Minister. But he was told that Sonawane and his team were doing outstanding job and therefore nobody must question their remunerations and perks.
The NMC corporators are in shock and surprise over this response from the CMO. They are now waiting for the NMC Commissioner's report that is expected to be presented in the next meeting.
Transport Committee chairman meets NMC Commissioner
Meanwhile, NMC's transport committee chairman Bunty Kukde said that the NMC Commissioner made it clear to him that the NMC couldn't purchase new buses. This means the State government funds made available for women-special 'Tejaswini' buses would be returned unused.