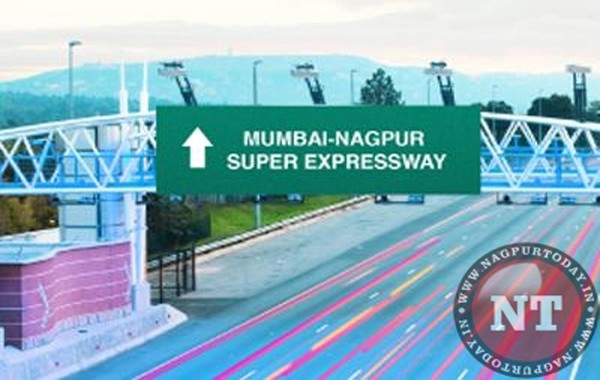 Nagpur/Mumbai: The acquisition of land for the proposed Rs 46,000-crore Nagpur-Mumbai expressway is almost complete with 80% of the total 8,603 hectares required already in possession of the implementing authority, Maharashtra State Road Development Corporation (MSRDC). This paves the way for the process of finalising bidders for the marquee project, construction for which is expected to start by September.
Radheshyam Mopalwar, VC & MD, MSRDC, said only about 2,000 hectares of privately held land remained to be acquired. He said, "The total private land is 7,344 hectares out which we have 5,312 hectares in our possession, which we acquired from 17,353 farmers. A total of 9,157 sale deeds have been registered and MSRDC has already disbursed Rs 4,470 crore."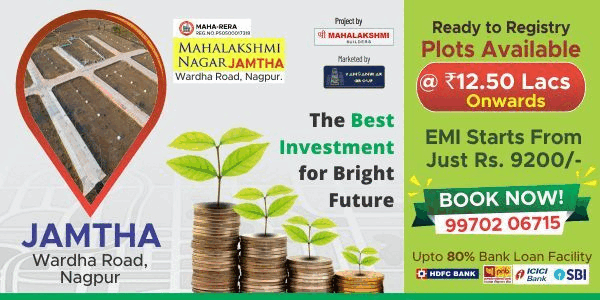 For the remaining 2,000 hectares of private land, Mopalwar added MSRDC still needs to negotiate with another 10,000 farmers since the land holdings are smaller in the western part of Maharashtra where the land remains to be acquired. With respect to the funds for the project, MSRDC's initial requirement is for Rs 27,000 crore towards construction costs. MSRDC already has in-principle letters from a clutch of domestic banks committing to about Rs 20,000 crore.
This does not include State Bank of India (SBI), which, along with a few other banks and/or financial institutions, is expected to contribute about Rs 7,000 crore. The concession agreement (CA) for the project is currently being evaluated by the state government's finance department. It has already been vetted by the law and planning departments. Once all three approvals are in place, the CA will be placed before the state Cabinet for its final nod. Following this, Mopalwar said the banks will issue the sanction letters for the funds they have committed. He said, "We will receive the closure letters once the state Cabinet gives its approval because the CA stands as a guarantee to the lenders. The final cost for the project will also be frozen at that time."
In addition, the South Korean government, which had expressed interest in the project in September 2017, is yet to decide on the amount it will commit. It is believed that they are evaluating the 16 construction packages and may evince interest in funding at least one or two of these. Subsequently, MSRDC signed a memorandum of understanding (MoU) with Korean Expressway Corporation (KEC) in March this year to promote technological cooperation and exchanges in road transportation.
According to the MoU, KEC will review traffic volume and the construction budget for the project as well as provide technical support for an optimal project plan. Mopalwar added other countries such as Malaysia and the UAE are also interested in funding the project. MSRDC is currently evaluating the financial bids to ensure the project is awarded in time for construction to commence by September.