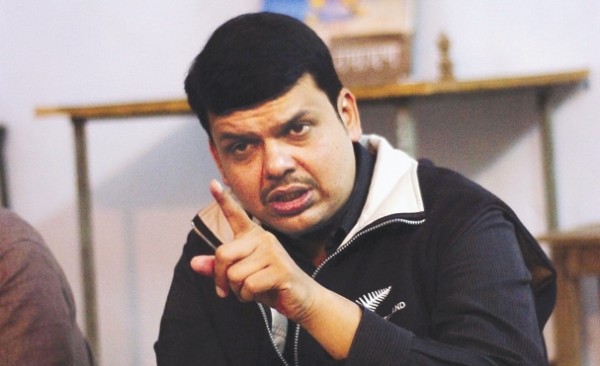 Nagpur News.
The internal rift among the party men in BJP has kept the election of candidate to serve as Maharashtra's next state unit president pending for over three weeks. The leaders in the state are expecting the final name to come up after the party's national executive meet in Delhi.
BJP sources said that no consent could be made upon the name of existing state unit chief Sudhir Mungantiwar. This appeared as the major block for Mungantiwar. Under such a situation, Nagpur MLA Devendra Fadnavis has emerged as a strong contender for the post.
Like Mungantiwar, Fadnavis too is considered as Sangh loyalists. His sound performance in assembly elections is often appreciated across ruling party circles too. He has also played the crusader in assembly against many scams.
BJP sources said that the party is even looking for a firebrand youth leader to enhance its projection in forthcoming general elections and Fadnavis fits the criteria.
Besides, Mungantiwar and Fadnavis, another party leader Raosaheb Danwe is also said to be in the fray as he has been elected to Lok Sabha for the third time. But with the party having election on its mind, Danwe seems to be lagging far behind on consideration scale.
Sources believe that electing Fadnavis to party's state chief post is the need of the hour as senior BJP leader Nitin Gadkari would require strong support during the next Lok Sabha elections. And keeping Fadnavis busy by according him the post would serve the purpose to great extent.