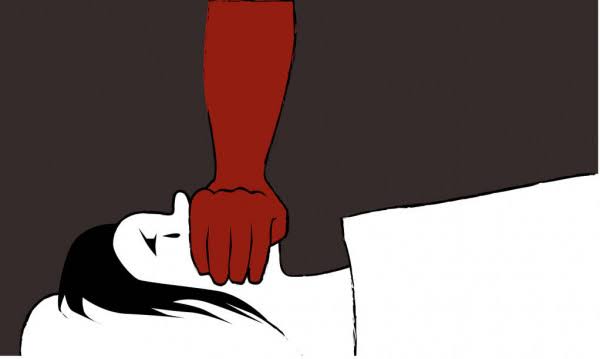 Nagpur: A minor girl stormed out of her home after a tiff with family members was allegedly held captive and gang-raped by six persons twice in single night. The incident reported on Thursday night.
The accused identified as Mohd Shahnawaz alias Sana Mohd Rashid (25), Mohd Taushif Mohd Yusuf (26) and Mohd Mushir (23), all residents of Mominpura, were arrested by Government Railway Police (GRP) Nagpur and handed-over to Sitabuldi police.
A police official said that Taushif and Shahnawaz are auto-rickshaw drivers. Three accused including two who work as porters at Nagpur Railway Station, went absconding after the police action. The girl was first raped at a rented accommodation of the porters in Timki area by Taushif, Shahnawaz and the porters and later at Mayo Hospital Square by two unidentified persons, police officials said.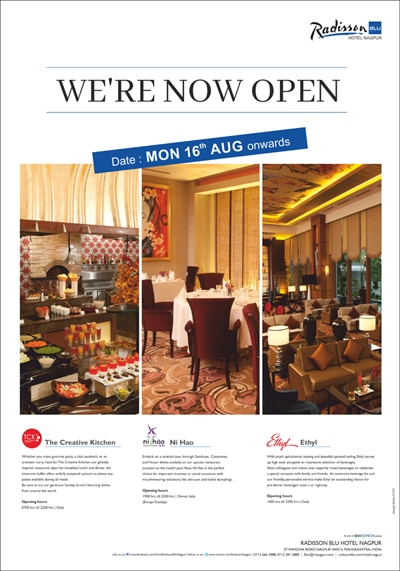 According to police, the girl left her house after a quarrel with her sister-in-law. One of her friends dropped her in the Loha Pool area on Thursday night where she met Sahnawaz.
The official said that the girl reportedly told him that she wanted help with money and shelter. On the pretext of providing her shelter, Shahnawaz drove the auto-rickshaw to an illegal liquor den. He drunk in the three-wheeler and also forced the girl to consume liquor, he said. He then took a girl to the rented room of the porters in the Timki area where the four accused repeatedly raped her. Later, Shahnawaz took the girl to Mayo hospital and left her there, the official said.
Two auto-rickshaw drivers again approached the girl at Mayo Hospital Square and forcibly took her in their three- wheeler. The accused raped the girl and fled the spot, the official informed.
Two good samaritans who were passing through the road noticed her standing alone. They asked her whether she wanted any help. The girl told them that she needed some money to catch a train for Nasik. The youths gave some money to her, the official informed. The girl then bought a train ticket and came to platform no 1 where the patrolling team of GRP suspected something amiss with her. They handed over the girl to a child care centre. On the basis of complaint given by the minor, an offence under sections 366(a), 376 of IPC read with Sections 4, 6 of POCSO Act and Sections 3, 2, 5 of SC/ST (Prevention of Atrocities) Act was registered by Sitabuldi police.