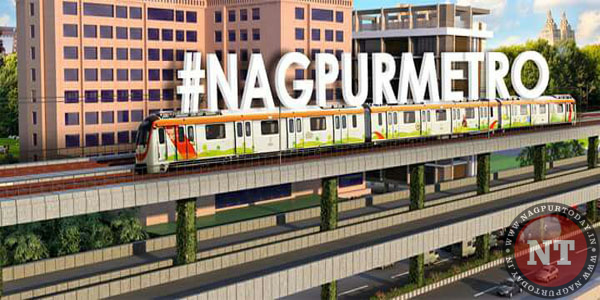 Nagpur: After breaking all records in the timely completion of various stages of its project work, Maha Metro Nagpur has added another feather up its cap. Nagpur Metro Rail Project's Facebook Page has generated over 4.35 lakh likes to become the number one page across all the Metro rail projects across the country, beating Kochi Metro Rail Corporation's Facebook page.
Till recently, Maha Metro Nagpur Project's Facebook Page held the second position after Kochi Metro Rail Corporation, in terms of Facebook page likes. But it has leapfrogged ahead with 4,35,320 likes and is the most liked Facebook page in country today. The page commands maximum likes among any other Facebook page showcased by any department of the country.
It is interesting to note that, while Kochi Metro Rail Corporation has already started operations, Nagpur is yet to do so. Nagpur Metro Facebook page was launched on 12th January 2015. However it soon became popular among netizens. This was possible because of the varied and informative posts on pages and the quick responses to the same. "We are very happy with response to our citizen connect initiative by way of regular Metro Samwaad in locality of each of our stations in Nagpur, drive for making Metro Mitras and opening of Mahiti Kendras and Sahyog Kendras, in addition to regular updation on social media and web-site etc,'' said Dr Brijesh Dixit, MD Maha Metro.
These initiatives have helped Nagpur Metro project's facebook page in becoming the top ranking page in the country, he added. "We are looking forward to even better response from citizens and users when regular Metro Rail Services starts in Nagpur,'' he continued and thanked citizens of Nagpur for their continued co-operation and response in helping and expediting progress of the project.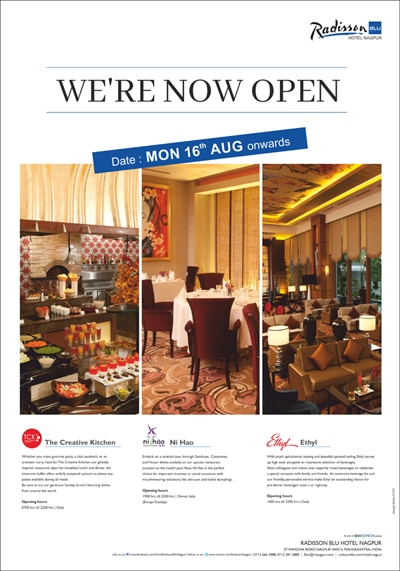 A regular follower of Nagpur Metro's Facebook Page, Dr Aziz Khan Pathan, was ecstatic at the milestone reached by Maha Metro. This record could be achieved only because of the quick response to the posts on the page, said Dr Pathan, a government official. He wished Maha Metro Nagpur further milestones in its onward march.
Fact File – Nagpur Metro Facebook Page:
• Nagpur Metro Project Facebook page launched on 12th January 2015
• Touches 1 lakh like mark on 7th September 2015
• Hits 2 lakh mark on 11th July 2016
• Crosses 3 lakh figure on 4th May 2017
• Reaches 4 lakh milestone on 18th December 2017
• Surpasses Kochi Metro likes on 10th April 2017
• Current number of likes – 4,35,320 (and continuously increasing)