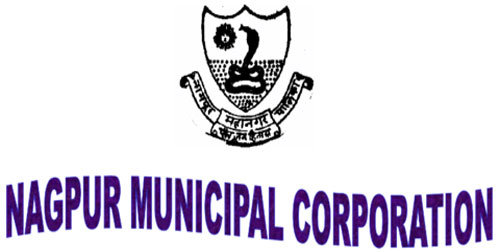 Nagpur News: A freshly appointed zone officer Harish Raut faced the first shot of his overtures. The Mayor Anil Sole has suspended him for demanding bribe and misbehaving with the nagarsewaks. Raut will remain suspended till inquiry against him finishes.
Nagar sewak Guddu Tiwari has alleged in the general meeting of NMC held at Nagar Bhawan in Mahal that Harish Raut is in the habit of demanding undue favors and demands without which he does not do anything. He even leveled charges that Raut has also asked for Rs 2 lakh from him in one of the matters. When Tiwari tried to introduce himself as nagar sewak to Raut, he bluntly replied that he did not know any nagar sewak.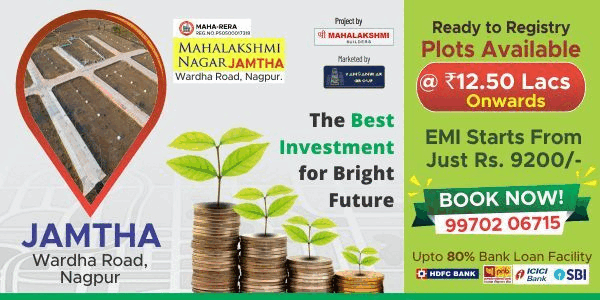 Speaking in support of Tiwari, opposition leader Vikas Thakre said that no NMC officer till date has used such a foul language except for Raut who should quit his profession if he wanted to flaunt this attitude. If this zone head could not work taking in confidence the nagarsewaks, then he has to be ready to face the protests, Thakre warned.
Ruling party leader Praveen Datke said that he had discussed with the zone chairman Kishore Kumeria and the nagar sewaks of the area. All had complained against Raut, he added. He insisted Mayor Anil Sole to get Raut out of the meeting hall and also demanded to order probe against him to be completed within three days.
Senior nagar sewak Prafull Gudadhe Patil also supported Datke's demand.
However, additional commissioner Pawar supported Raut as he said that zone head has newly joined and would be alright. He also assured that the case would be probed in three days followed by necessary action against Raut.
Sensing the resentment among the members, Mayor followed the suit and ordered his suspension till the inquiry against him completes in three days.