Shripad makes vertical 3D coin structure of HI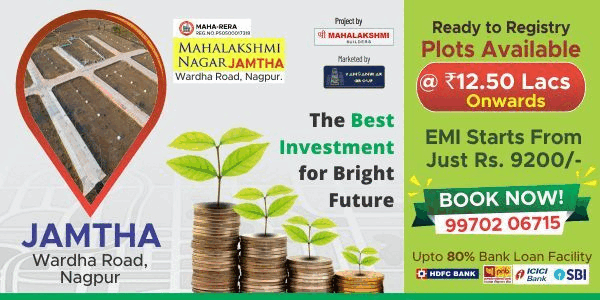 Nagpur: A city lawyer Shripad Vaidya has made the city proud with getting his work registered in the Limca Book of Records, 2019.
Shripad made vertical 3D coin structure of HI, which was accepted in Limca Records 2019. He developed coin stacking art in a unique way by introducing 3D alphabets. His coin stacking art also spreads message on environment protection and thus creating awareness among people.
The environmentalist has been creating various records consistently for number of years in support of the subject 'Environmental Human Development'. His name has been entered in various well-known record books.
Vaidya's was 100th entry and thus, he became the first Nagpurian to make century of records entries. Now Nagpur is having a century record holder.