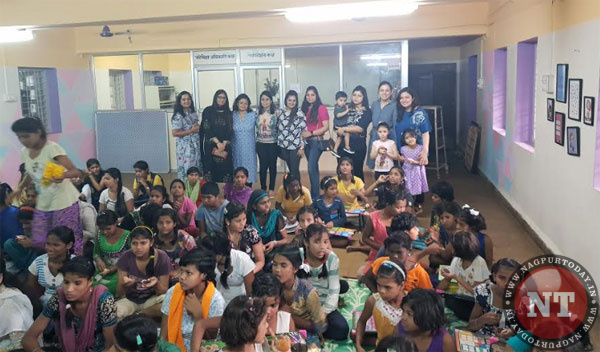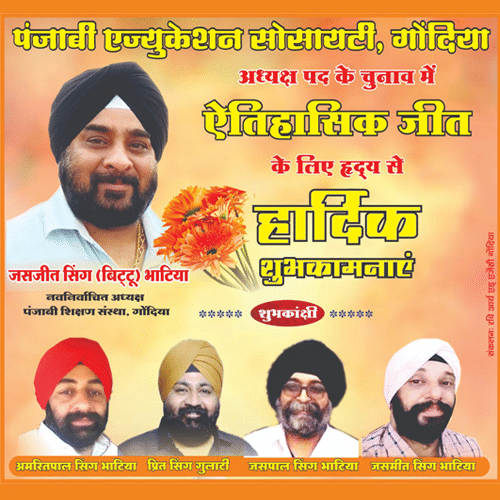 Nagpur ladies circle-50 (NLC-50)mark its 25th charter day at the shelter home in Raj nagar by donnating Lap tables,toiletries and cake.
NLC-50 is amongst very few organisation in the city which has been serving the community since so many years .circle was chartered on 24th July 1993 to help the underprivileged people and is continuing to do so.
Cr.Dr.Farheen Rana (chairperson), Cr. Disha Gopalani (IPC),Cr.Isha Agarwal (secretary), Cr.Nishika Chowdary (Treasurer), Cr. Deepti Nangia( project convenor),Cr.Esha Agarwal, Prospect Vinny Gopalani, Meenakshi Sial and Aanchal Jajoo were part of the celebration. Twinklers accompanied for the project. What better way to teach a child than to experience the joy of giving themselves.