Nagpur Ladies Circle 50 holds fundraiser event 'Fun and Play for a Cause'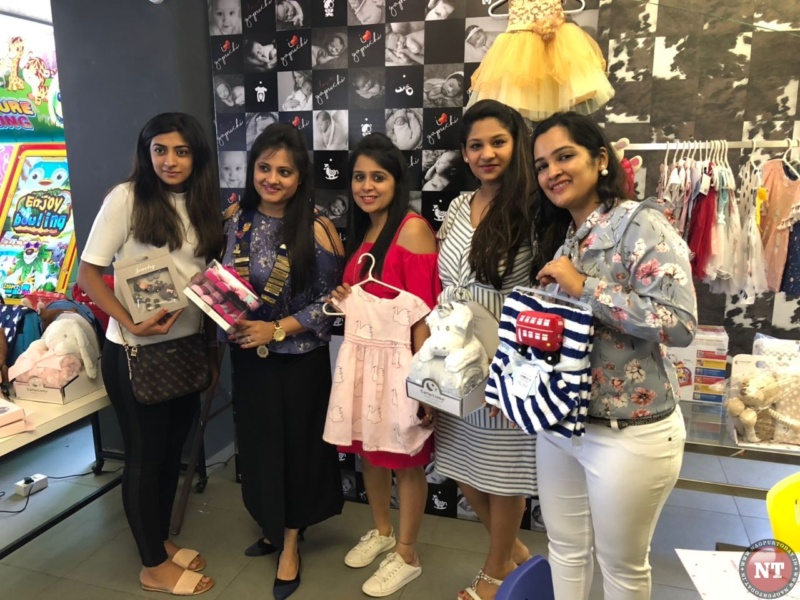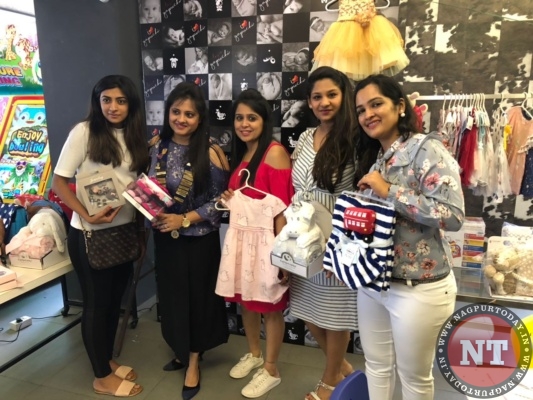 Nagpur: Amidst the scorching Nagpur heat and exam pressure pilling up, Nagpur Ladies Circle 50 came up with unique Fundraiser idea catering to kids of all age groups on recently. The event, 'Fun and Play for a Cause,' in association with TOPSY TURVY, a new kids venture set up by young entrepreneur Matisha Parekh, witnessed excellent footfall since morning where toddlers enjoyed soft play zone and teens and adults showed some great gaming skills in electronic game zone
Another attraction added by NLC was stalls by city's renowned kids brand "GAPUCHI" with innovative selfie corner and contest along with wax hand candle making.
The Ladies Circle team showed full enthusiasm and participation in making the event successful and fun filled for kids. Chairperson Disha Goplani, Secretary Sakshi Diwanka, Treasurer Esha Agrawal, Deepti Nangia, Nishika Choudhary, Farheen Rana ,Pallavi Gandhi, Jhanvi Patel, Anchal Rathi, Jewel Meenakshi Sial were present.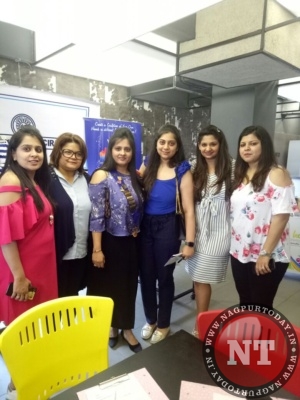 Tabler Nitin Goplani and Tr. Vishesh Agrawal from NSRT 258 also graced the event.
In all a fun filled day, super successful event to help , educate and brighten someone's future through our joint efforts commenced.