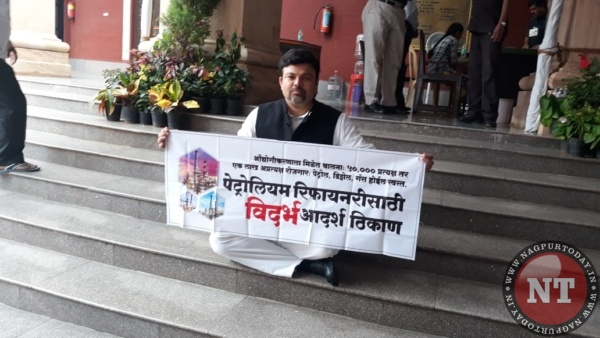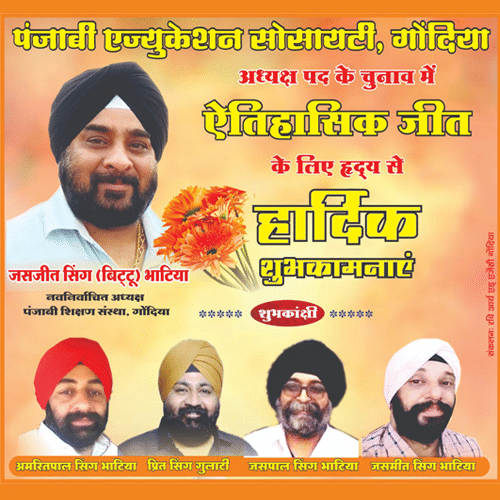 Nagpur : The proposed Nanar Refinery project rocked both the State Assembly and State Council during the monsoon session in Nagpur. The people from Konkan region have registered their strong protest to the project. The Opposition, supported by Shiv Sena, too opposed the project in Konkan.
Meanwhile, MLA Ashish Deshmukh suggested to the Chief Minister in the House that the project be shifted to Nagpur or somewhere in Vidarbha region. He said that there were hundreds of refineries in China, America and Russia that were far away from the sea. Therefore the CM should talk to the Prime Minister to establish the project in Vidarbha, Deshmukh demanded.
Replying to this, Chief Minister Devendra Phadnavis said that the project proposed in Konkan was a coastal refinery. Its establishment cost was less since it was closer to sea. He though assured Deshmukh that he would talk to Petroleum Minister Dharmendra Pradhan on establishing inland refinery in Vidarbha.