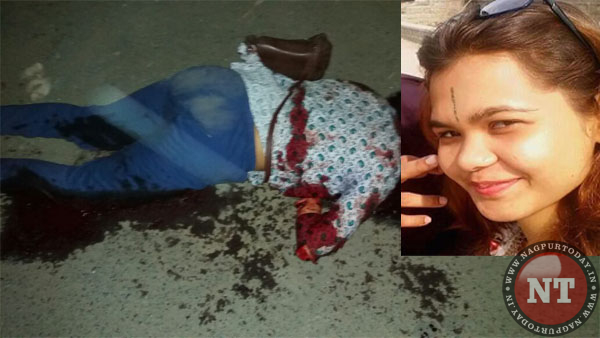 Nagpur: A 24-year old man brutally murdered his wife in full public view in Gajanan Nagar in Mankapur police jurisdiction on Monday night. The accused suspected wife's character and stabbed her to death after a wordy duel. The accused has reportedly been arrested within hours of the crime.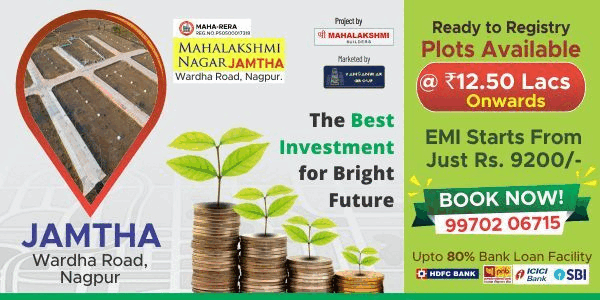 The deceased has been identified as Mahima Mahadeo Vitole (20), resident of Plot No. 88, Shiv Nagar, Ingole Layout, Godhni Road. Mahima had married to the accused Asif Taj Mohd Pathan (24), resident of Katol Road. Ever since their marriage, skirmishes erupted between the husband-wife duo as the accused suspected Mahima's character. Fed up with the frequent quarrels, Mahima went to her parents' house and staying there since past one year. The accused Asif indulged in all pressure tactics and frequently asked Mahima to stay with him. But she was not ready to stay with the accused. Furious over Mahima's refusal, the accused, on some pretext, Asif called her near Bajodiya Kirana Shop in Gajanan Nagar, Godhni Road, around 9 pm on Monday and picked up a quarrel with her. During the wordy duel, the accused Asif whipped out a sharp-edged knife and stabbed Mahima repeatedly. The profusely bleeding Mahima collapsed and died on the spot. On being informed, a team of Mankapur Police Station reached the spot and sent Mahima's body to Mayo Hospital for post-mortem.
Mankapur PSI V D Naik, based on complaint of Ambika Mahadeo Vitole (38), mother of deceased Mahima, booked the accused Asif Taj Mohd Pathan under Section 302 of the IPC and reportedly arrested him within hours of the murder.