One hundred and seventy-seven undertrials including seven women, incarcerated in Nagpur Central Jail will sit on an indefinite hunger strike inside the prison from Thursday, to demand the implementation of Supreme Court's guideline " bail is a rule, jail is an exception."
Nagpur News: The agitating inmates comprising 57 political prisoners including women, have been languishing in the jail for the past several years facing charges ranging from Unlawful Activities (Prevention) Act (UAPA) to Maharashtra Control of Organised Crime Act (MCOCA) to murder.
In a signed memorandum sent to the Principal Judge of Bombay High Court (Nagpur Bench) and others through the superintendent of the Nagpur Central Prison, the prisoners have demanded time bound bail orders, fair and speedy trial and physical attendance in the court as the right of a fair trial is infringed upon in employing video conferencing method.
The undertrials in November last had written to the National Human Rights Commission (NHRC) stating that they were being deliberately denied their right to bail and had urged the Commission to look into this matter as the bail denial practice cuts across the entire country and tantamount to severe human rights violation.
Citing Supreme Court rulings in matters pertaining to bail, the memorandum as well as the letter to NHRC, pointed out that the apex court has time and again emphasised on the right of the under trial to be granted bail in cases wherein it is certain that the undertrial will not be jumping the bail or that he or she belongs to a deprived and lower economic class.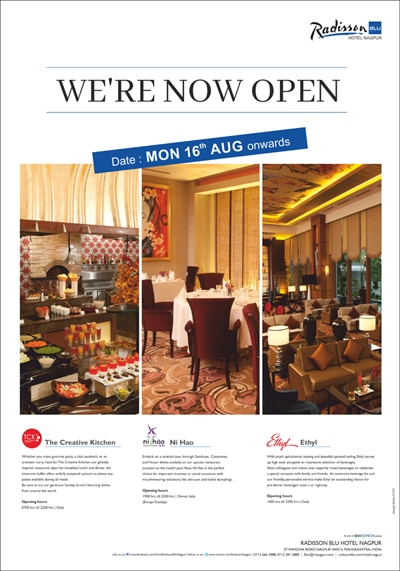 The memorandum elaborating on the reason behind going on an indefinite hunger strike states that the reality practised in lower courts as well as by public prosecutors using all kind of legalese to keep political prisoners inside jail, is contrary to the very essence of justice.