Nagpur: The pace at which the fabric of relationship is changing hues has dealt major blow to age old institution of marriage. The resulting divorce cases are only the testimony to this fact. Taking note of the alarming trend some intellectuals came together to discuss on divorce.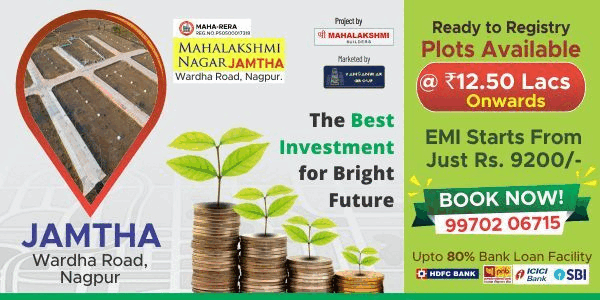 Retired Justice Vikas Sirpurkar along with others had gathered for a short symposium on the factors are responsible for the rising number of divorce at Rashtrabhasha Sankul, Shankar Nagar on Thursday evening.
Stress, ego lead to distress
"In today's competitive world, maximum people are going through stress which is the main reason behind spoiling relations and increase in number of divorce," said Justice Sirpurkar. "In 1955, marriage was called as sanskar but by the passing time, its defintion changed. Education broadened the minds and even the lifestyle. Nowadays a married couple chases double income aspiration which results into ego problems. Ultimately, all this factors caused stress that disturbs a person and the tolerance level reduces," shared Shirpurkar.
He claimed that lack of patience can also be one of the reason for the divorces.
83% divorces are from arranged marriage
Supporting Shirpurkar's thoughts, Manjusha Kande, counsellor with family court informed that in the last decade, there has been increase in divorce cases by 7.4%. She cleared that though nowadays people blame love marriages for rise in divorce cases, 83% divorce happens in arranged marriage as compared to 60% in love marriage and 10% in love cum arranged marriage.
Being a counsellor, Kande told that how government provides special training to the judges, counsellors and lawyers who deal with the family court to prevent the divorce.
She informed that couples staying with joint family have 77% of divorce cases while only 14% in nuclear families. "There are many reasons. Sometime it is very small issue while sometimes the divorce is kind of relief for the couples," she said.
No communication worsens situation
Dr. Avinash Joshi claimed that lack of communication skills between the couples is one of the most important reason behind the divorce cases. He had recently organised 3 month camp for the couple who has applied for divorce and was successful in convincing 3 coupled out of 25 to take back their decison.
Former Journo, Bal Kulkarni and Advocate Pallavi Khare too expressed their views.