Nagpur highest temperature touched 46.9 today making it the hottest day of this summer season so far. The bad news is that the heat wave will remain for the next 3 or 4 days minimum with no respite of a cooling shower in sight.
Wardha was the hottest city of Vidarbha with temperature of 47.5. Second was Nagpur and third was Chandrapur with 46.8.
As per the Met Department based on past data Nagpur experiences the peak of summer in this month, when highest temperature of the year is recorded. The surface winds are generally from northwest. Sometimes,during afternoon wind is strong and gusty adding to human discomfort. That is what we refer to as 'loo' chalna. Nagpurians are advised to take all precautions when going out in the next week.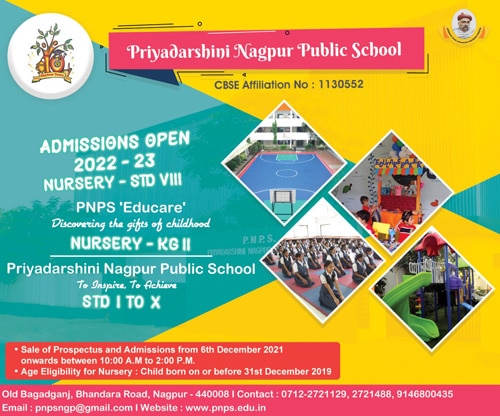 Generally city mercury climbs up in the last week of May but this year we have seen it rising in Mid May only.
May is also the dryest day of the year with nights being hot and dry too.