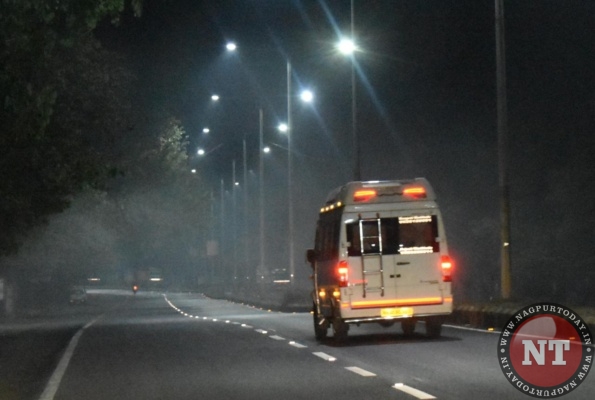 Nagpur: Braving the shivering cold weather in Nagpur the homeless people and those forced to fend for themselves without shelter are struggling for the survival under the moon. Even as the temperature further plummeted to 5.7 degree on Friday night, the fresh cold wave started on Thursday evening added to the pinch. This was the sudden change as the temperature has fallen by close to 5 degrees during the last 24 hours. The temperature has been significantly rising for the past 3 days ever since it witnessed a sharp fall to 6.3 degrees and further rising upto 10 degrees. Eventually the minimum temperature dipped to 5.7 degree post mid night on Friday, taking it the season's lowest so far.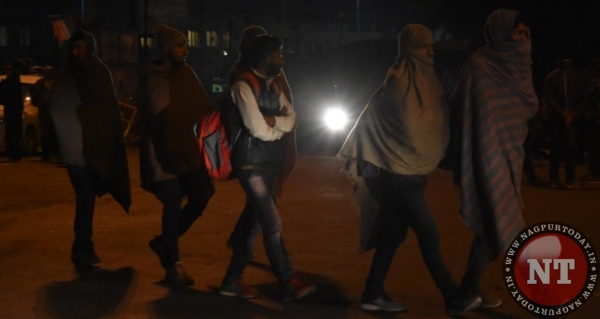 The sudden twist in temperature forced the citizens to double up their woolen cover and get extra wrappings to protect them from the chill.
The maximum day time temperature on Thursday was 27.5 degree.
Met department forecast says that night time temperature may rise slightly on Saturday and may stand at 6 degree. However the department has predicted a 2-degree rise in minimum temperature for Sunday, which may further rise to 10 degree by the new year eve.
Skies are likely to remain clear during these days.
.. Pics By Sandeep Gurghate