Nagpur: Five more MBBS first-year students of a private college tested Covid positive on Thursday. Four of them are girls and one boy. The girls are hostelites and have been shifted to the college's Shalinitai Meghe Hospital and Research Centre (SMHRC) on the same campus in Wanadongri.
Datta Meghe Medical College (DMMC), had tested 100 students at the SMHRC, and advised 50 day scholars living in Nagpur city to also get tested after 11 of their batchmates tested positive early this week.
According to sources, all the students are doing well and mostly asymptomatic.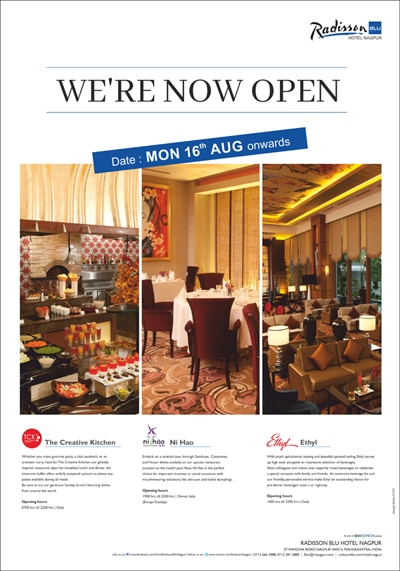 DMMC is likely to conduct RTPCR tests again of all the students five days after the first round.