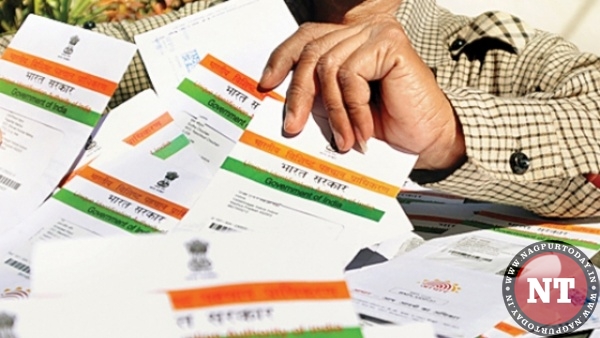 Nagpur: An education entity has come up with a shocking revelation alleging that the information about teachers, students and parents being collected through Aadhar is not secure at all. Blowing the lid off the ill practice, the Federation of Schools, Maharashtra (FSM) has alleged that this Aadhar related information is being leaked (or sold?) to various political parties which are out to prepare their data bank to target voters.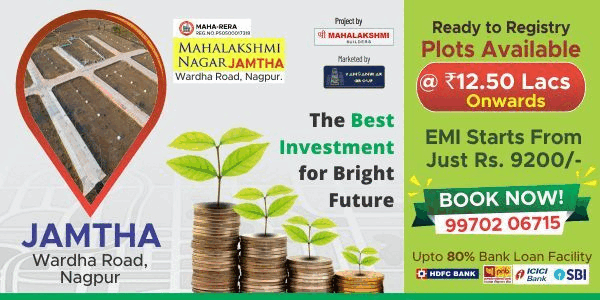 FSM has even dashed a letter to Prime Minister Narendra Modi in this regard. However, the school education department has chosen to remain silent over this issue. FSM has also alleged that various political parties have also approached some teachers from Nagpur. As a matter of fact, these teachers are not affiliated to any organisation.
It may be mentioned that FSM represents about 1500 private unaided schools in the sate. Schools in the state are required to fill various details online under SARAL (Systematic Administrative Reforms for Achievement of Learning By Students). It also contains information about Aadhaar Card of school management, teachers and students. Therefore, the mobile number and address of the students, parents and teachers are uploaded through SARAL.
FSM coordinator SC Kedia has alleged that the information which has been leaked is very useful for political parties.
He alleged that the information has been leaked from education department. In some cities of the state, some parents and school teachers received phone calls from various parties for the current government. Raising suspicion over the functioning of the education department Kedia has questioned how this information reached the political parties.
The Supreme Court has already clarified that privacy is the basic right of every citizen. It does not allow anyone to share private information without anyone's permission.
Kedia has also sought explanation from the education department.
Meanwhile, Nagpur Primary Education Officer Jitendra Lokhande Lokhande said that most of the information about SARAL is available in public domain. He was of the view that anyone cna view information such as school information, number of students etc in SARAL.