Nagpur: The otherwise ignorant rains sprang surprise for Nagpur on Friday evening and lashed the city rampantly throughout intervening night of Friday and Saturday. The citizens who have been awaiting the landmark Ambazari lake overflow got to see some delight as heavy downpour filled the water bowl upto the brim leading to overflow on Saturday early morning. The city received 141.9 mm rains till 8.30 am this morning.
The thunderous rains heavily lashed various areas of the city, surrounding the people with joy.
All the major rivers and lakes also gushed with heavy water flow following the heavy rains. Gorewada lake was reportedly overflowing at 315.40 metres, slightly below the overflow point of 315.65 metres.
Kanhan river, the major source of water supply in Nagpur also received sufficient water supply, thereby resolving water supply problem in coming days.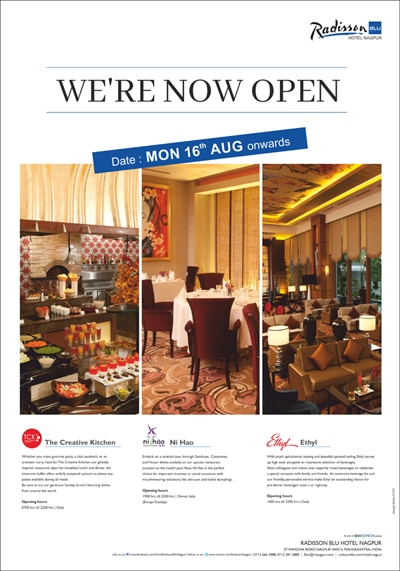 However, rains have also wreaked havoc in various low lying areas. Water gushed into many houses while many areas were literally marooned.
Met Office informed that more heavy spells are likely to continue for the next three days.