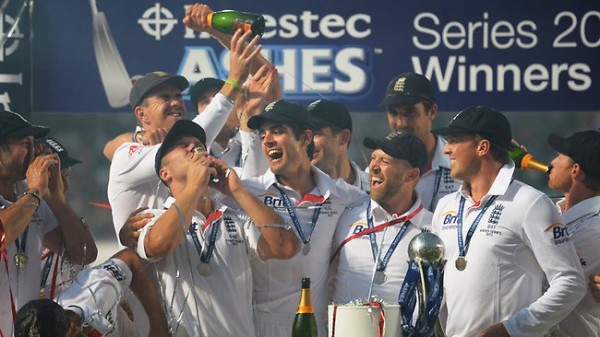 Nagpur News.
The originators of the gentleman's game cricket are no longer gentle to this game. As cricketers from England, where the game has its roots, urinated on Oval pitch in London to celebrate their Ashes Series victory, they have invited ire to hordes of cricket fans in Nagpur. The city's die hard game fans have termed the attitude of England players as embarrassing to the cricket lovers. A section of cricket fans have condemned the incident.
"It is sheer disrespect for the game which fetched them bread and butter apart from name and fame. These players have proved that they have lost all respect for the game," fumes 22 year Akash Verma, a cricket enthusiast who has been following every match of the series.
According to reports in England players celebrated their third successive Ashes triumph by urinating on the pitch. After England cemented their 3-0 series triumph against Michael Clarkes's men, players moved their post-match party from the dressing rooms and gathered near the pitch celebrating and enjoying. According to the reports, around 11.30 pm, several players including pacer Stuart Broad, Kevin Pietersen and Jimmy Anderson took it in turns urinating on the pitch to the cheers of their team-mates.
Rakesh Surana, a student in Nagpur commented, "This shows how victory has gone into their head. This is disgusting."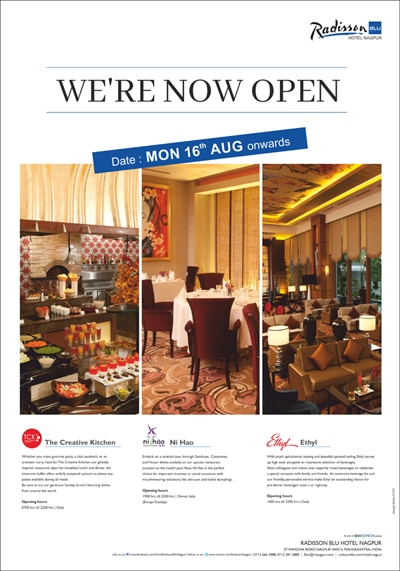 A banking professional Kapil Gawande said, "English players have certainly lost respect for the game. It is their sheer whims that have not only put them but the entire cricket community to shame."
Another cricket fan Suresh Kalamne viewed, "Success is certainly hard to digest and not every body's cup of tea. The England players have gone overboard and proved that how starved they have been to win."
The English Ashes celebration could be clearly seen from the outside overflow areas of the press box. However, captain Alastair Cook said the bagging of his team by Australia wouldn't faze his side as they now turn their attention to three months time for the first Test in Brisbane.
"It's water off a duck's back," Cook said. You can say what you want. The guys in the other side are entitled to their opinion. What is important to us is how we go about things and how we perform."
When asked whether England had sledged Australia more this series than in prior series, Cook didn't deny that was the case but said things did not get out of hand.
"It's been an interesting series in that way," he said. It's been played in the right spirit. It's been hard, tough cricket and no side has been prepared to give an inch. Maybe because it's so recent you forget what happened in 2011, 2009 and 2007."
Despite Australian coach Lehmann encouraging home fans to "give it to" controversial non-walker Broad, Cook was confident England would be well received by Australian crowds. I think pretty respectful. The last time we went there I thought the atmosphere was fantastic," he said.
"When we have played well they have treated us with respect and I don't think it will be any different."