CP unleashes 'Operation Crack Down' to nail criminals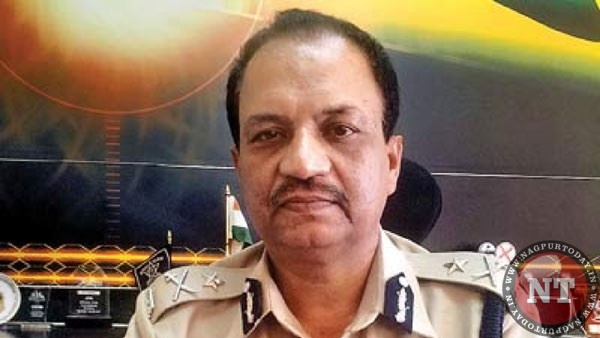 Nagpur : In order to take the city's increasing crime, heads on and let the peace prevail during the upcoming festive season, Nagpur Police Commissioner Dr Bhushan Kumar Upadhyay has launched Operation Crack Down under all the police stations in Nagpur.
The operation that kickstarted from August 27 and will continue till September 10, aims at keeping an eagle's eye on city's history sheeter and dreaded criminals and considerably bring down crime rate.
The operation has been divided into three categories of crime – A,B and C. Crimes pertaining to weapons prohibition law (section 325) has been kept under A category, while murder, attempt to murder and scuffle (section 425-B) has been put under B category. Crimes like robbery, chain snatching, vehicle theft etc has been brought under C category.
Under 'operation crackdown', records and details of known criminals are being thoroughly checked along with the criminal action taken against them in the recent past. The cops at all the police stations are required to furnish details in this regard to crime branch units 1,2,3,4 and 5. Besides, all the police stations would also require to submit details about criminals at police control room and senior officials also, by the time the mission ends.
Sources said the police would also conduct checks at various points in the city to nail the criminals. It may be mentioned that the Dr Upadhyay had a successful stint serving in Nagpur previously. However the challenges this time are pretty high, sources added.
By Ravikant Kamble