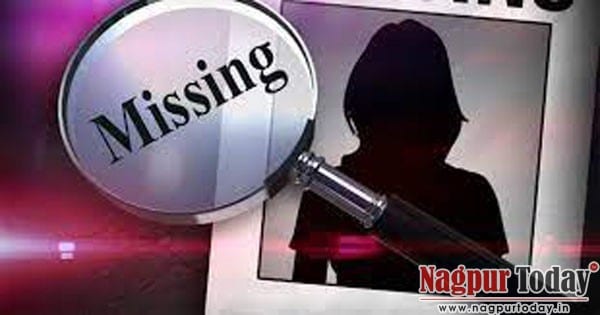 Nagpur: In a major success, the Anti-Human Trafficking Unit (AHTU) of Nagpur Police Crime Branch traced a teenager, who had run away from her home at the age of 15, after eight years by tracking details of her Aadhaar card. The girl, who is in Rajasthan, is now married and mother of three children.
According to police, in May 2015, the girl was studying in Class 8. One day, she left her home. Her parents had lodged a missing complaint with Wadi Police. But, the police failed to trace her. The investigation was transferred to AHTU in 2021. The parents did not give up hope. They just wanted to know whether the child was safe or not. The AHTU team started the investigation. During preliminary investigation, the police focused on Jharkhand as the family's many relatives stayed there. The police reached Katkamsandi village in Jharkhand but returned empty-handed.
Soon after, the police focused on technical investigation. Her Aadhaar card was made in the name of Punam (name changed). The police identified the Aadhaar card and obtained the phone number. Call Detail Records (CDR) and location were traced through the phone number. She was found in Nagaur district of Rajasthan. The police reached her home and located Punam, who has been married and a mother of three children.
During questioning, Punam told the police that she boarded a Bihar-bound train. She alighted from the train at Patna station. She got acquainted with one Mukesh Gandhi, a labourer. Both started living together and later got married. The couple had three children. Meanwhile, they reached Nagaur in search of work. Punam's father had accompanied Police to Rajasthan. They brought Punam and her family to Nagpur.
The case has been handed over to Wadi Police for further investigation. Under the guidance of DCP Mumakka Sudarshan, ACP Manoj Sidam, the action was carried out by Woman API Rekha Sankpal, API Samadhan Bajbalkar, Woman PSI Laxmichhaya Tambuskar and staff, including Dnyaneshwar Dhoke, Rajendra Atkale, Manish Paraye, Sunil Wakde, Sharif Sheikh, Aarti Chauhan, Rishikesh Dumre and Pallavi Wanjari.