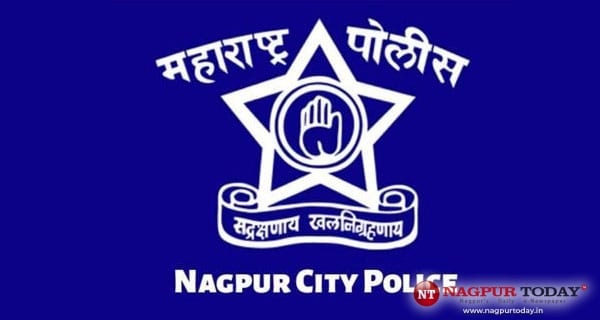 Nagpur: The Nagpur police are facing a daunting challenge as they investigate the perplexing death of transporter Ayush Trivedi in Kamptee.
The case presents three intriguing angles, including the possible involvement of bookies, the supplier of an illegal firearm, and the mysterious unlocked door of the room where Trivedi was found. While initial observations suggest Trivedi took his own life by shooting himself, the police have not yet conclusively determined the cause of death as "suicide." The incident is now being examined in the context of cricket betting during the IPL tournament.
Ayush Trivedi, who had previously been implicated in the sand ghat scam and was probed by a Special Investigation Team (SIT), was found dead with a gunshot wound at the back of his head. The entry wound has raised suspicions of possible foul play. The police are actively exploring the involvement of bookies and potential debts accumulated through cricket betting during the IPL as a potential motive.
One perplexing aspect of the case is the open door of the room in which Trivedi was discovered. Despite the presence of an operating air-conditioner, family members claim they did not hear the sound of the gunshot. Notably, the revolver's magazine was found beneath the body, while the firearm itself was found in the deceased's hand.
Investigators are focusing their attention on the brother of a notorious sand mafia member and gangster from Nagpur rural. It is believed that this individual had been attempting to recover money from Trivedi, making him a person of interest in the case. In addition, the police are considering registering an offense under the Arms Act and exploring the possibility of abetment to suicide against unidentified individuals.
The Nagpur police are grappling with several missing links in their investigation into the mysterious death of Ayush Trivedi, a transporter from Kamptee. The involvement of bookies, the discovery of an illegal firearm, and the puzzling open door of the room have left the authorities on high alert. While the initial perception leans toward suicide, the circumstances and additional factors surrounding the case have kept the investigation open-ended. As the police continue their efforts to unravel the truth, the complex nature of the incident highlights the need for a thorough examination of the multiple angles involved.