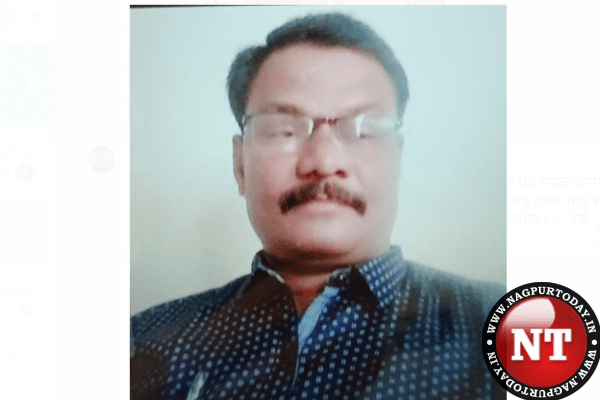 Nagpur: In a heart-wrenching incident, a police investigation took a tragic turn when three officers from the Wathoda Police Station in Nagpur were involved in an accident during their official visit to Madhya Pradesh. The unfortunate incident occurred on Friday, resulting in the death of one officer, while his two colleagues sustained serious injuries.
The deceased officer has been identified as Nandu Kadu, a dedicated and experienced member of the Wathoda Police Station, known for his commitment to upholding justice and serving the community.
According to initial reports, the three officers had traveled to Madhya Pradesh as part of an ongoing investigation. While the details surrounding the mishap are still emerging, it is believed that the accident took place while the officers were en route to a location relevant to the case they were pursuing.
Tragically, Nandu Kadu succumbed to his injuries at the scene of the accident. His sudden demise has sent shockwaves through the police department and the community he served. Kadu's colleagues, Sachin Shripad and Radheshyam Khapekar, suffered severe injuries and are currently receiving medical treatment at a local hospital in Madhya Pradesh.
Authorities in both Nagpur and Madhya Pradesh have expressed their condolences to the family, friends, and colleagues of Nandu Kadu.
Senior officials from Nagpur have extended their support to Sachin Shripad and Radheshyam Khapekar, emphasizing that the department stands united in this difficult time.