Nagpur:The City Unit of Congress party is observing fast on Monday, April 9, to promote and protect the communal harmony.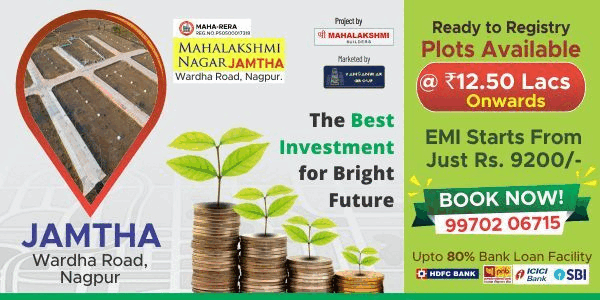 A statement released by the party stated that Congress President Rahul Gandhi has directed the party members to organise a nation-wide fast April 9 in all states and district headquarters.
The statement added, "Peace and harmony has been embodied in the soul of this country and the responsibility to uphold it lies with the Congress. What has happened on April 2 Bharat Bandh was very unfortunate. It is very dangerous for social fabric of the country," said the statement issued by Ashok Gehlot, AICC General Secretary.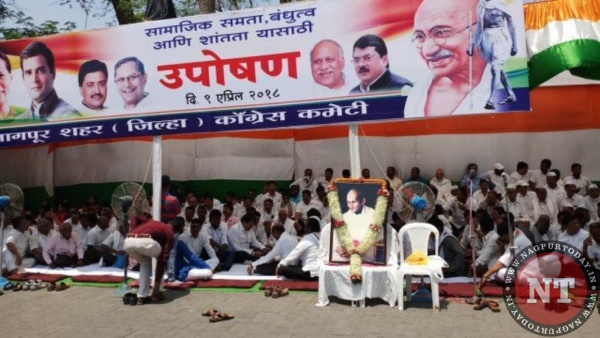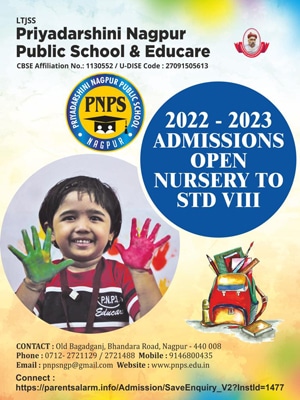 Targetting the BJP Government, the party in its release said, "Clearly BJP ruled Centre and state governments didn't initiate any steps to curb the violence neither to protect the fraternity, therefore it becomes even more important for the Congress to lead the nation in tough time."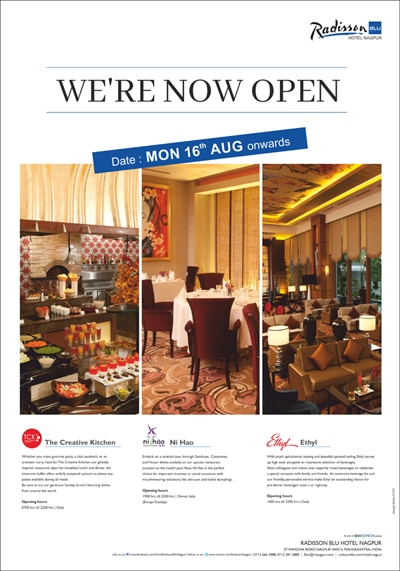 Earlier on April 2, Bharat Bandh was called out by several Dalit organisations to protest against the alleged dilution of the SC/ST (Prevention of Atrocities) Act by the Supreme Court. The Bharat Bandh turned violent after protestors resorted to stone pelting, vandalising of public properties and also tried to disrupt rail services.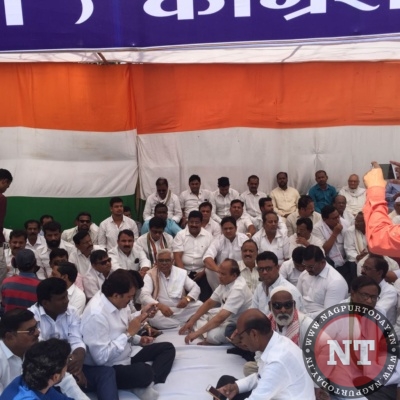 The apex court on March 20 had introduced the provision of anticipatory bail in the SC/ST Act, while directing that no automatic arrests would be carried out on any complaint filed under the law. Reacting to the violence, the Centre on Monday filed a review petition in the top court, seeking reconsideration of its March 20 judgement.