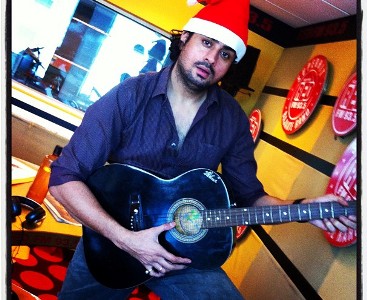 Chiri miri chiri miri Po Po !!!! is an expression of fun & happiness in Nagpur.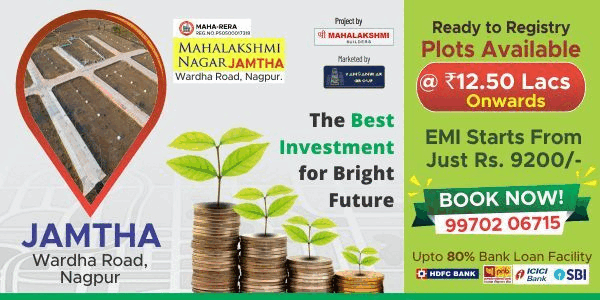 So one more reason today to get happy as the boy from Nagpur who was on the National Television for 6 days and fought hard to become the "Winner "of this prime time celebrity reality show called "Welcome" which comes on 'Life Ok'.  The show started on Monday 25th February 2013 , five contestants from the entertainment industry including  Dimple Jhangiani, Mauli Dave, Bakhtiyaar Irani ,Mitali Nag and  Rj cum Actor Pritam Singh aka Pritam Pyaare participated.
Speaking Exclusively with Nagpur Today Pritam Singh said"  It was a great experience getting an opportunity like this ,meeting such famous people ,and showing the world that a small town boy can also do wonders".
"Mehmaan nawazi is in my blood, coming from a Punjabi family and being a Nagpurian I was always trained to be humble, polite and show respect to guests .However from this show I have learnt some more aspects of "Atithi Devo Bhava".
On asking about his on screen fights with Bakhtiar Irani  Pritam said "I get really upset when anyone says anything wrong or bad about my city. Whatever I am today I give all credits to the city where I have grown . So Bakhtiar's comment was though not happening but when time came I gave him back too. He wanted to corner me from the beginning, but by the end everyone knows who won. So all that ends well is well and for me this is just the beginning."
When asked, has Pritam made any contestant a friend, he replied "Yes I have .Mauli and I had a great connect from beginning because we both are from outside the glamour city and we know how difficult it is too struggle and to be what we are. Though Mitali Nag is also from Nagpur but we didn't share much great chemistry. Though she is nice and a good friend now. The rest were acquaintances. They are artists and I respect their hardwork, no friendship as such."
Sharing about his future plans Pritam said "I have started getting calls, after Ram Kapoor announced me the winner my phone have not stopped ringing, but I haven't taken any project. The moment I take any, i will inform first to Nagpur Today. I want to Thank Nagpur Today and I also want to thank my very own people of Nagpur. Love you and miss you Nagpur. "
Well we at Nagpur Today too believe that this is just a beginning for "Aapla Porra".
Yash Raj Trivedi