Nagpur News :
A global team of university students which won a $10,000 international contest to design a mission to Mars has two Indians in it.
Kshitij Mall from Nagpur headed the prize-winning team while Kerala-born Ashwati Das played a key role in the project. The contest was organized by the US-based Inspiration Mars Foundation.
Kshitij and Ashwati are students of Purdue University in the US which has produced scores of astronauts including the first man to walk on moon Neil Armstrong.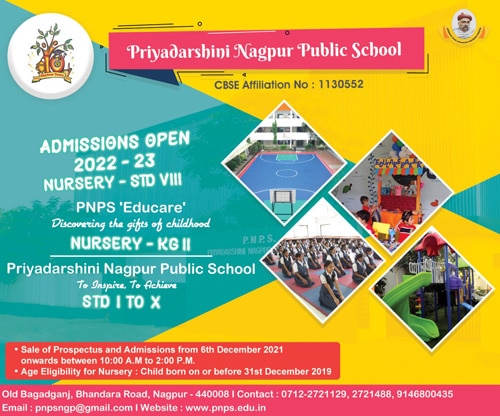 Around 32 teams from across the world took part in the contest to design a manned round-trip mission to Mars. They put together everything they learnt while a high-level panel of judges — current and former Nasa officials — evaluated their engineering proposals.
The challenge before them was to design a risk-free, cost-friendly and technologically simple mission. The team had to take care of life support systems within the spacecraft besides planning its launch, trajectory and return.
The non-profit organization Inspiration Mars Foundation founded by the world's first space tourist Dennis Tito aims to launch a manned mission to fly by Mars by 2021.
After about three months of work, 10 teams made it to the final round, including one from SV College of Engineering in Chennai. In August first week, the Inspiration Mars Foundation declared Kshitij's team, comprising students of Purdue and some Japanese universities, as the winner.
A delighted Kshitij speaking to media said: "We instilled confidence in people that we can send humans to Mars and bring them back safely with minimum costs."
Robert Zubrin, president of Mars Society, said: "The design will be of enormous benefit to the Mars Society, Nasa and anyone else who is willing to take up the challenge." Mars Society is an organization dedicated to promoting human exploration and settlement of Mars.
Kshitij said he wants to return to India after completing his PhD. "I wish to join India's manned space programme and become an astronaut. It is an amazing feeling to represent India at a world forum," he said.