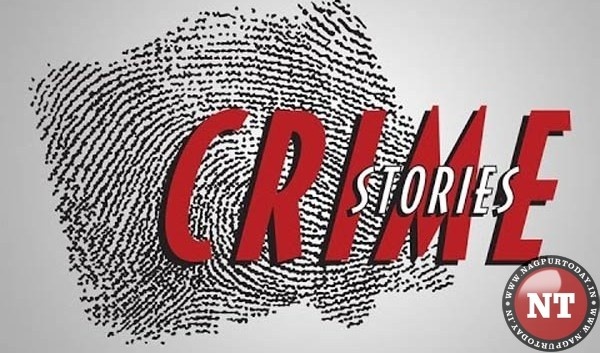 Nagpur: Amid the rising cases of kidnapping, yet another youth, allegedly the son of a businessman, was kidnapped from Shani Mandir on Saturday. The accused men who reportedly belong to Raipur had intercepted the boy near Loha Pul and dragged him inside their Maruti Van.
According to reports published in a Yugdharma news paper, a son of a prominent city buisnessman was travelling in his Fortuner car from Sitabuldi to Loha Pul where the goons where waiting for him. However the incident came into the notice of Sitabuldi police but the youth's father refused to register the complaint.
Instead he went on to strike a deal with the perpetrators to 'settle' the matter. The incident has unleashd a wave of shock among businessmen fraternity in the city. People who were present during the incident said that the kidnapping took place, however it was kept in dark.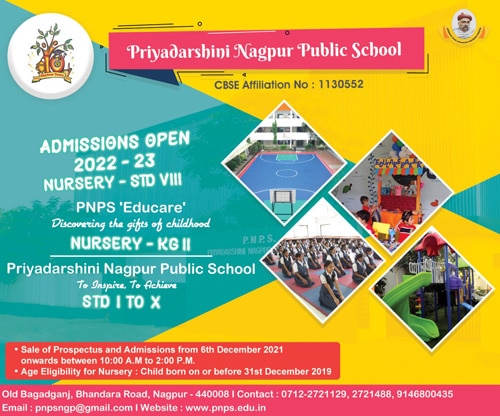 The accused are said to have been also involved in the kidnap and murder of city's lottery businessman's son last year. One of the accused from the group died in Raipur after he attempted suicide. Family of the businessman refused to talk about the incident.