Nagpur: As the citizens move towards cashless society, a minor ignorance may turn dearer! Similar ignorance on the part of a business have relieved him of Rs 70 lakh. In the matter, Sitabuldi police have registered a case against an unidentified professional hacker for duping a 45-year-old man to the tune of over Rs70 lakh in the past couple of days.
The complainant Gopaldas Rane had recently purchased steel material from Jaiswal Neco Industries Ltd. Accordingly, he was given the email ID of RG Paranjpe, vice-president of the company, so that Rane could seek details about the official's bank account.
However, the accused who had already prepared a fake email ID of Paranjpe provided a different account number to Rane. Thereafter, Rane transferred a substantial amount into the bank account that did not belong to Paranjpe. The matter came to light when Rane contacted Paranjpe to confirm about the money transfer.
"The location of the fake ID has been traced to Nigeria, Italy and New York. However, it could be proxy ID too," said sources in the cyber cell.
Police said Rane had also informed his bank about the fraud. Accordingly, bank officials blocked the fake account of the accused so that Rane could get back a substantial amount.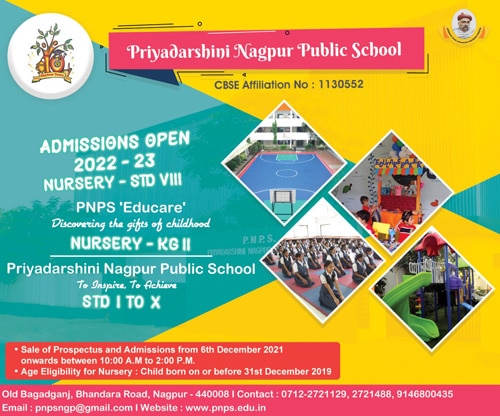 The Sitabuldi police have registered a case of fraud against the accused under the Information Technology Act, 2000. Police are further investigating the case with the help of cyber cell.