Nagpur: Salim Ismail Shah, who was arrested after confirmation that the meat being carried by him was beef, has been granted bail after hearing in the JMFC court. He has been granted bail on the condition that he will not be visiting Bharsingi, from where he was arrested or hinder the proofs in any manner. However, the men who had beaten him have not been granted bail.
Shah, was aggressively beaten by 'Gaurakshaks' on Wednesday with allegations of carrying beef. Soon after, the samples were sent to forensic lab situated in Nagpur where it was corroborated that the meat was, indeed, beef.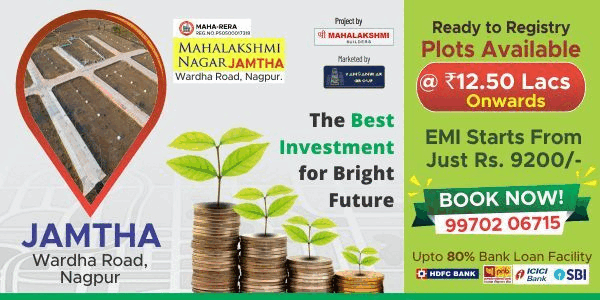 After the reports were realised, he was presented in the court where he was granted a bail. Moreshwar Tandurak, Jagdeesh Chaudhary, Ashwin Uike and Rameshwar Taide, who had beaten him, have not been released. Salim Ismail Shah, 36, was thrashed with rods and sticks by a few men on Wednesday said to be members of a group named – Prahar Sanghatan.