Nagpur beats Mumbai Central, assures place in quarter-final in State-level Basketball tourney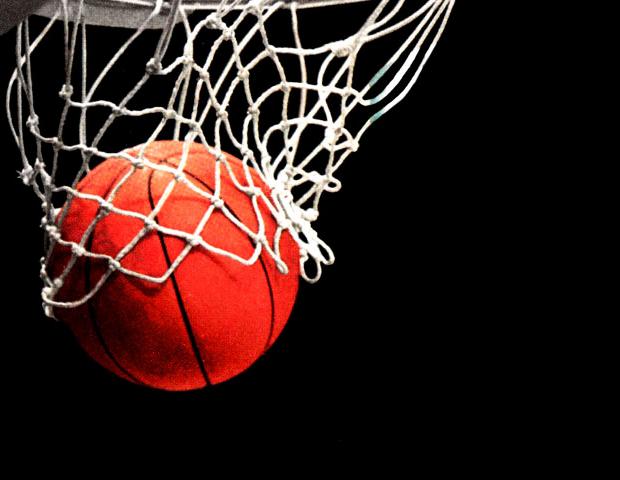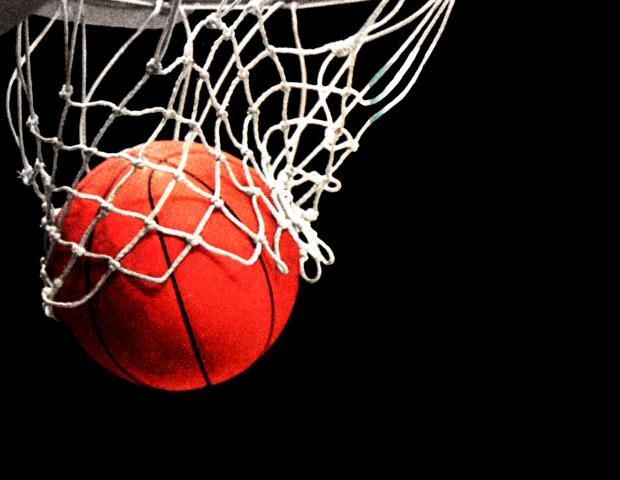 Nagpur News: The Nagpur team assured itself a place in quarter-final by beating Mumbai Central in the State-level Junior Basketball Championship being played in Pune.
Chayan Sarkar and Rajat Pawar of Nagpur cast a magic with the ball and put it into the basket in a excellent accuracy and won the final match in the league. The Orange City boys, after lagging behind by 3-8 score, attacked the Mumbai Central team with a sort of vengeance and pocketed the match by 44-36 margin. The final tally of the match was 3-8, 12-7, 21-3, 8-18.
Nagpur's Chayan Sarkar and Rajat Pawar basketed the ball 15 and 13 times