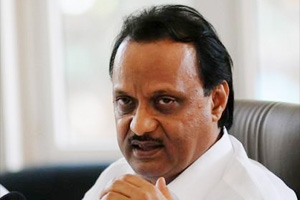 Nagpur News: For quite some time speculations were on as to where the ex-deputy CM Ajit Pawar will stay in Nagpur during the upcoming winter session of State Assembly.  Tiding all the whispers and rumors about his residence, it's official now that he will not be staying at Devgiri – the official residence of state's deputy CM in Nagpur. He has been allotted room no.11 at MLA hostel. It may be noted that Ajit Pawar recently submitted his resignation from the deputy CM's post. Pawar had attended two previous Assembly sessions as the deputy CM staying at Devgiri.
Previously, speculations were rife in the political circles that Pawar would be retained on the deputy CM's post and Devgiri would be allotted to him. But in the midst of all assumptions, Pawar was allocated room no. 11 owing his MLA's post.
While this development has turned down any possibility of Pawar being assigned the deputy CM's post, Devgiri is being spruced up adding to the curiosity that who would reside in Devgiri this time.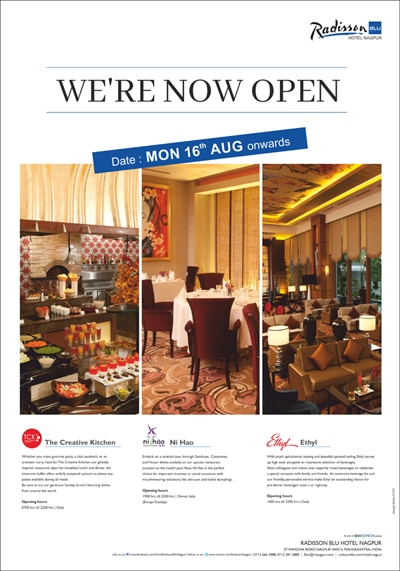 In the past when late Vilasrao Deshmukh and Ashok Chavan tendered resignation from the post of CM and former deputy CM Chhagan Bhujbal resigned from his post, all of them were allotted rooms in MLA hostel as they came to attend the winter session in the city.
While most of the MLAs preferred to stay in plush hotels, it may be interesting to know where Pawar would be actually staying.