Nagpur: Maharashtra Finance Minister Sudhir Mungantiwar on Saturday (March 18) presented the farmer centric, development-oriented Tax Free and Rs 4511 crore deficit Budget for 2017-18. The Minister completed his over 2 hour Budget speech amidst Opposition ruckus and demand of loan waiver for farmers.
The highlights of the Budget: 
No proposal to increase any taxes.
GST to be implemented from July 1
GST Taxes to be at the rate of 0, 5, 12, 18, 28.
Rs 4511 crore deficit.
Nagpur Airport to be developed as world class
Rs 710 crore for metro projects in Nagpur, Mumbai, and Pune.
Rs 100 crore for further development of MIHAN Project.
Rs 1000 crores will be provided for a subsidy of power tariffs to encourage industrial units in Vidarbha and Marathwada and Rs 60 crores will be provided to increase the productivity of MSMEs.
Rs 80 crore for tourism development at Pench, Nagzira, Navegaon Tiger Projects.
Rs 5 crore for natural disaster management training at Chandrapur.
Rs 43 crore for installation of latest machinery for three-pronged cancer diagnosis
CT Scan machines to be available in 31 hospitals with provision of Rs 77.50 crore.
50 lakh houses to be constructed in urban areas under PM's Housing for All Scheme
Rs 1600 crore for development of seven cities as Smart Cities.
Stress on construction of Green buildings for conservation of water and electricity
Rs 200 crore for starting a military school in Chandrapur.
Only one number "Dial 112" for Police, Ambulance, and Fire Brigade.
Rs 325 crore for police housing
Rs 38.86 crore for curbing road accidents
CCTVs to be installed in Amravati and Chandrapur
Public distribution system to be made cashless.
Under Swacch Bharat Mission, the State will be made free from open-defecation by March 2018. Rs 545.66 crore has been allotted for the same.
To be cost more:
Indian Made Foreign Liquor as well as country liquor.
Online, Paper Lottery to cost more as taxes increased.
To be cheaper: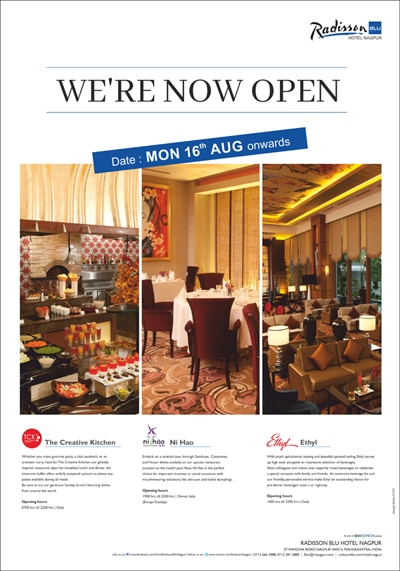 Swipe machines as taxes removed
Milk Testing Kits
Taxes at smaller airports to be lowered
Sugarcane purchase tax to be waived
Zero tax on electric and gas crematoriums.
Essential goods – Rice, wheat, pulses, turmeric, chilli, other spices till the implementation of GST.