Nagpur: Dr. Babasaheb Ambedkar International Airport at Nagpur has been equipped with latest Airfield Crash Fire Tender that is capable to air crash or accidents site inside airport operation area within nick of time, so as to save more lives.
MIHAN India Ltd., the operator of the Dr. Babasaheb Ambedkar International Airport, Nagpur has newly imported a Panther Airfield Crash Fire Tender (ACFT) from M/s Rosenbauer International, Austria. The order was placed for two ACFT's to the manufacturer. The first ACFT was delivered on Februay 6, 2017. The cost of each vehicle is 5.6 Crores.
These ACFT's (Panther) are manufactured by M/s Rosenbauer International, Austria and are best in class Rescue and Fire Fighting vehicle which is equipped with the latest Fire engineering technology.
The ACFT has quick response time and can enable the fire crew to reach the scene of crash or accident inside Airport operation area within 2 minutes which is very crucial to save life in case of crash / accident. The addition of this latest ACFT has enhanced the rescue and fire fighting capabilities of the airport which handles even the wide bodied larger aircrafts like Boeing 777 which is operated by Air India.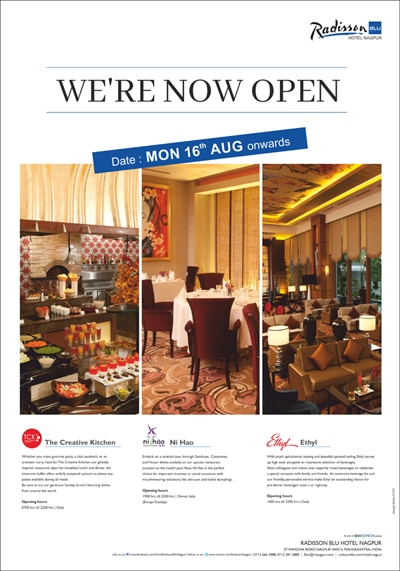 Also to add with another upgradation at the airport The Director General of Civil Aviation has recently approved Nagpur Airport for the Commercial Operations of Wide Bodied Aircrafts which comes under the category of Code E like Boeing 777, Boeing 747 and Boeing 787 etc. which has capacity to carry more than 300 passengers in one flight. This also can enable Airport to undertake larger volume of cargo with bigger aircrafts.