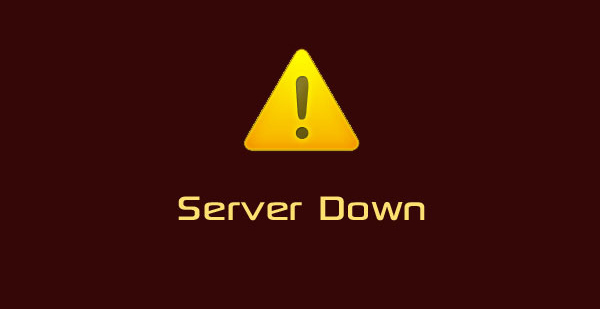 Nagpur News: The Industrial Training Institute (ITI) turned an online headache as a total of 12,000 candidates could not fill up the forms online as the all important server went dead. The down server, however, put dozens of candidates on the high, and they went berserk and resorted to vandalism and damaged properties at the Government ITI Hostel, the Application Center.
The down server left hundreds of candidates fuming and grieving as the students said, it is not their fault. "From the very first day we are trying to apply online but the result is same. Server Down. We are now a confused lot. The most worrying factors for us is that if we could not fill up the application form online, a full year would be wasted for us. We are demanding extension of last date in order to facilitate them in filling up the applications. We have wasted our time by seating in Internet cafes, in houses but the server is chasing us with down status," the candidates lamented with grimaced.
The process of filling up of application forms for admissions to ITI started from June 26. And the last date was July 8. The server down began from the very first day. The ITI authorities, after considering the server down situation, the last date was extended to July 15. However, this year only 3500 forms were available considered to 15,000 forms the last year.