Nagpur: Days after a senior citizen was found killed with her throat slit, mouth stuffed and hand tied at her Nadanvan based house; cops have rounded up her grandson in this connection.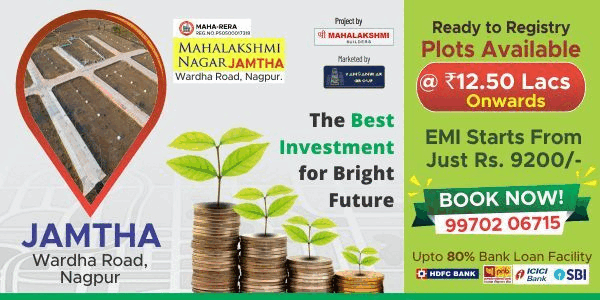 Cops have booked the accused identified as Nitesh Panchbhai for reportedly killing his grandmother Devaki alias Devkabai Jeevandas Bobade. Bobade, a retired medical officer, at her residence near Gayatri Convent, under Nandanva Police Station.
According to police sources, Nitesh, an engineering student, wanted to go to United States of America (USA) and was seeking money from his grandmother, Devaki. However, Devaki refused his advancement. This has triggered Nitesh, who later hatched a conspiracy to eliminate Devaki.
Nitesh, on Saturday, killed his grandma and created scene to make the killing look like aftermath of a beggarly. However, Nandanvan cops managed to foil his bid to divert the probe and nabbed him for killing his grandmother in cold blood.