'Mystery plane' in Nagpur skies turns out to be Air India training aircraft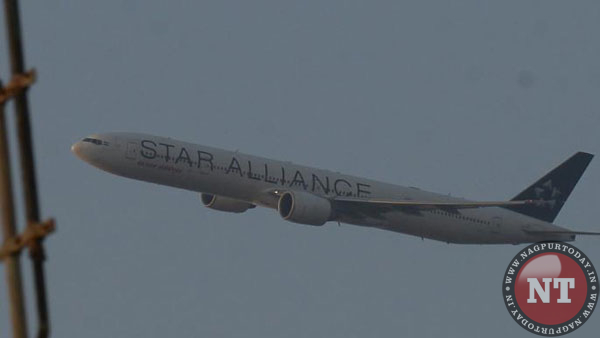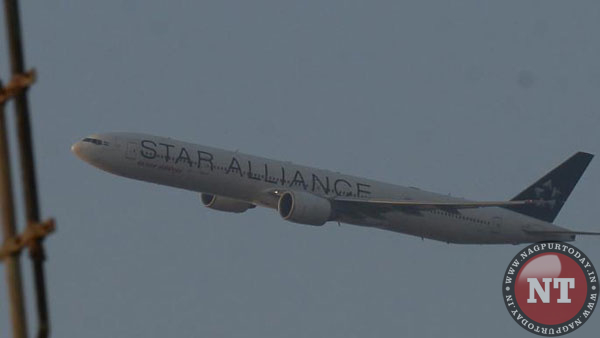 Nagpur: A large plane circling in the skies of Nagpur on Wednesday evening generated much curiosity among the citizens as the plane, which appeared like an international flight did many rounds, hovering over Nagpur. While the phones of various media houses kept ringing the social media too was abuzz about this plane, later it turned out be an Air India aircraft deployed to train pilots for landing and take offs.
The plane was seen circling over various localities since noon. Nagpur was chosen for the exercise because of the less air traffic at the airport here.
However, since Nagpur airport is not that busy, rarely do planes hover around before landing. So, a plane circling over the city was a new sight for most people living near the airport. Soon messages and pictures of the aircraft were spreading across social media.
Airport sources confirmed that it was a training session, and another such session was also held over a week ago. This is a regular affair and centres are chosen on the basis of availability of air space, said a source.
The plane was flown at a height of 3,000 feet during training. Normally, an aircraft can go up to more than 30,000 feet. Though much higher than buildings or other objects, at 3,000 feet the plane appears to be rather low, said an airport official.