DJ and Music producer Sumit Sethi has been involved in several big Bollywood hits and is mainly known for his fast remix numbers and popular mash-ups. Recently his song "Ranjha" featuring Tina Ahuja dropped online, in which Rigul Kalra and Rapper Lil Golu lent their voice in the Album.
Sumit Sethi who has directed this music for Ranjha, says," The song is about Ranjhas finding their Heer. That means three boys are finding their girl in Goa. This song is about long drives and a happy-go-lucky chill vibe! It is an amazing collaboration of Rigul with his refreshing voice and with the talented lyricist, rapper Lil Golu. Sumit Banga who has directed the video has done a fantastic job. It was lovely working with the new age talents and now I am looking forward to more.
The song is featuring Tina Ahuja and this is her second album, as her first project was "Milo Na Tum". Now, for "Ranjha" Tina shared her experience, she says, "My experience was absolute fun while working with the team, that consisted of very young people who were super high on energy. Also, when we shot at Goa there were warnings of a storm, so we had to shoot with all the necessary precautions, it was different and difficult, at the same time, from the usual shoot. I agreed instantly to work for the song, the first time I heard about it because I loved the song Sung by Rigul and rapped by Lil Golu while the music is given by Sumit Sethi. I look forward to being a part of the upcoming songs with this rocking team because I had a great time and experience working with Sumit Sethi, Rigul, Mr. Lamba and Sumit Banga and the entire team.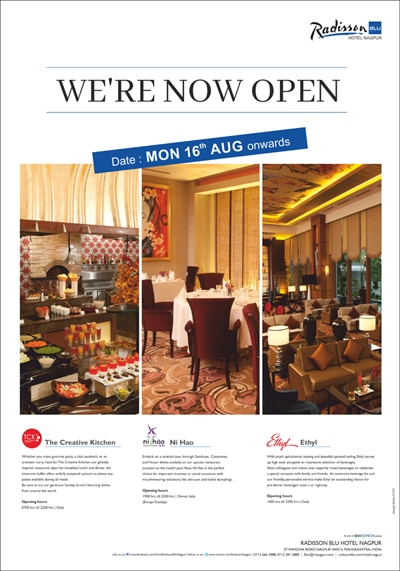 Sumit Sethi has been in the industry, known for his DJing and remixing songs. He has given many hits in Bollywood such as Chittiyaan Kalaiyaan (Programmer- Roy), Pink Lips (Hate Story 2), Hangover (Kick), Singham Theme (Singham Returns) and many more after the success of the first track of Punjabi Project, 'Neher Waale Pul', which featured Sona Mohapatra.
On the other hand, Sumit has also given music for Mika Singh's upcoming movie's song, titled "Majnu Remix".