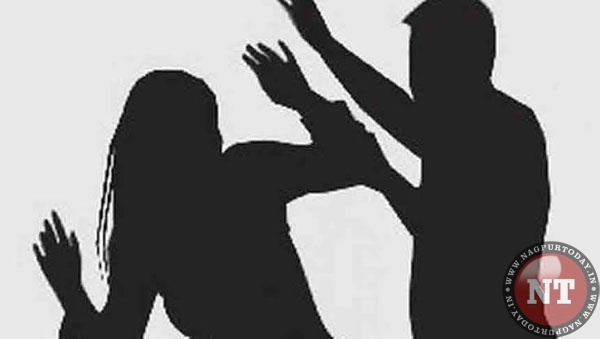 Nagpur: Murders, cases of attempt to murder, robbery, and burglary declined in Nagpur Rural but other crimes witnessed a spurt in the year 2018. An increase of 6.60 percent in various other crimes as compared to 2017
The statistics provided by the Rural Police in response to an RTI query posed by activist Abhay Kolarkar revealed that crime against women, thefts, riots, frauds, and other Indian Penal Code (IPC) cases saw a increase in year 2018 as compared to data of year 2017. The total number of criminal cases registered in 2018 stood at 4,676 as compared to 4,367 in the year 2017. As against 41 murders in the year 2017, the Rural Police have reported 36 murders in 2018 with drop of 12.19 per cent. Similarly, attempt to murder cases decreased to 22 in year 2018 from 33 cases in year 2017.
However, crime against women saw jumping in the district as rape cases increased to 113 from 100 in 2017 and molestation cases rise to 241 from 212 in 2017. Thepolice have managed to bring down number of burglary from 398 to 262 in 2018. However, theft cases have been increased to 1,300 as against 1,126 in 2017.
According to a retired police, "General increase in crime statistics is not worrying matter as serious crimes including murder, attempt to murder are showing declining trend in the district. Similarly, higher numbers of crime reflect more people reporting crimes," he said.