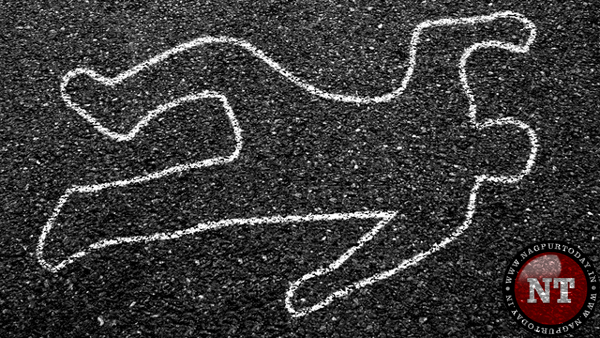 Nagpur: Tension ran high in Nandanvan area of the city when body of a young woman was found lying in an apartment flat under mysterious circumstances on Thursday night. Nearby residents believed that the flat is owned by brother of a bigwig political leader and not by the deceased woman. The woman could have been murdered as fallout of an untoward incident. What is surprising the residents is the secrecy being maintained by Nandanvan police as no newspaper reported the incident nor the police press release mentioned about the finding of woman's body.
When media persons confronted Nandanvan police over the incident, they avoided a direct reply. A woman police personnel informed that she is not in possession of station diary as she reported for duty on Friday morning itself. However, she admitted that the body of a young woman was found in a flat in Adarsh Nagar coming under Nandanvan police jurisdiction and that cops have registered a case of accidental death. The identity of the deceased woman has not been disclosed. Nearby residents informed that the flat did not belong to the deceased woman triggering wild rumours. Neither the real owner nor any other person was present when body of the woman was recovered in the flat. It is being suspected that the flat belonged to brother of a political leader.
Nandanvan cops, after registering a case of accidental death, have sent the body for autopsy. The post-mortem report could reveal the exact cause of the unidentified woman's death.