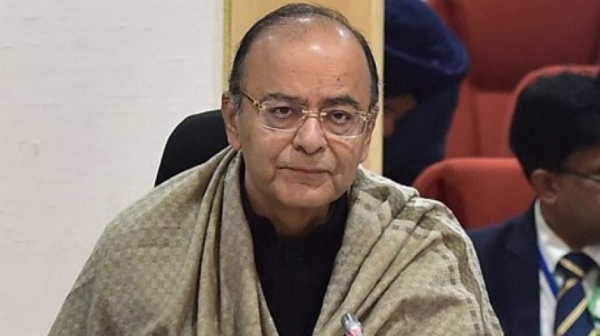 New Delhi: Finance Minister Arun Jaitley, who underwent a successful kidney transplant at the AIIMS on May 14, was shifted out of the Intensive Care Unit and is recovering.
His post-operative recovery is being closely monitored by a team comprising, transplant surgeons, endocrinologist, nephrologist, cardiologist, pulmonologist and critical care experts among others.
"He was shifted out of the ICU to a private ward of the Cardio-Neuro Centre during the weekend. He is recovering well," a source at the hospital said. According to AIIMS sources, the kidney was donated to the 65-year-old minister by a distant relative, a middle-aged woman. This fell under the category of 'live unrelated donation'.
"Living, unrelated donor could be anyone who is emotionally attached to the recipient, such as friend, a relative, a neighbour or an in-law. The authorisation committee had given its approval before the procedure," he had said.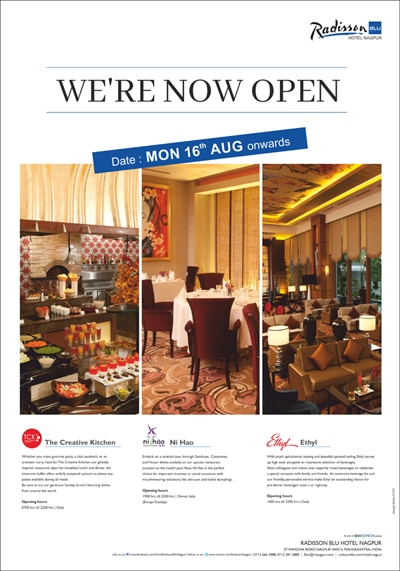 The surgery was carried out at the cardio-thoracic centre by a team of 20 personnel, including transplant surgeons and transplant anesthesiologists.
The team included former chief of AIIMS renal transplant division Sandeep Guleria, currently working with Apollo Hospital, surgeon V K Bansal, nephrologist Sandeep Mahajan and AIIMS Director Randeep Guleria. Sandeep Guleria is the brother of Randeep Guleria and a family friend of the minister.