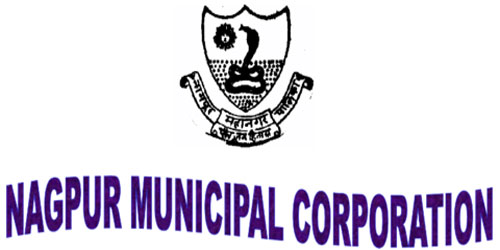 Nagpur News: Important instructions and orders of top NMC (Nagpur Municipal Corporation) officials are regularly ignored or suppressed by lower division clerks (LDCs). The administration is inexplicably silent about this blatant breach of protocol.
On 23rd April 2008, former NMC Commissioner had ordered the Administrative department to conduct all purchases, repairs and maintenance of computer hardware and software through the Computerisation and CFC (Citizen Facility Centre) Incharge officer. This order was not taken seriously by the then head of the General Administration Department Prakash Warade. The order was even suppressed by his Personal Assistant, LDC Dhanvijay.
The current Additional Commissioner Hemant Kumar Pawar was informed about this in detail a month ago by a social worker. Pawar consequently shot off a letter to the General Administration department, demanding reasons for the order of previous Commissioner not having been followed. Immediately after a Show Cause Notice was issued, the department head Barade was transferred. Taking adavantage of this, Dhanvijay suppressed the order again. The matter was then investigated, and it has come to light that clerks Dhanvijay and Gajbhiye would arbitrarily divide the work of computer purchase and repair between themselves, and pocket the money delegated for it. This malpractice has been going on for years. While Gajbhiye would handle the purchase of internet dongles, Dhanvijay would be in charge of buying, refilling and maintenance of cartridges, keyboards, pen- drives and the like. All the work should have been done through the CFC, and not by individual clerks, according to the former Commissioner's order.
Missing Laptop: Senior officials of the NMCs are supposed to be provided with laptops and other facilities to help the work better. When current Chandrapur Municipal Commissioner Mr. Bobde had been working under NMC years ago, he had been given one such laptop. Bobde had returned the laptop to the concerned NMC department at the end of his tenure, but no one in the NMC can now account for it. Officials state the laptop had never been returned.
If the municipal corporation continues to function in this manner, only monetary loss can result from it.
– Rajeev Kushwaha