Nagpur: Municipal commissioner Abhijit Bangar has suspended health inspector of Nehru Nagar zone Madan Nagpure for not wearing GPS-enabled wrist watch during duty hours. A departmental inquiry has also been started against Nagpure. Additional municipal commissioner Ram Joshi on Monday issued suspension order to Nagpure citing dereliction of duty. NMC health department officials said Bangar observed Nagpure was not wearing the watch during his visit to Sakkardara lake.
NMC in association with NGOs and social organizations had launched a drive to clean Sakkardara lake. Bangar and BJP city president and South Nagpur MLA Sudhakar Kohle were on a visit to the lake. Nagpure failed to give a proper reply about number of workers deployed for cleaning the lake. Then, Bangar got angry and asked the health department officials to inform him about Nagpure's workings. After a report from the department, Bangar directed Joshi to suspend Nagpure.
This is the first stringent action by Bangar since he joined in November 2018. Health officer (sanitation) Dr Sunil Kamble told TOI stringent action will be taken against workers not wearing the watches. "NMC has linked the payment module of workers with these watches. There are some problems with the system related to the watches. Locations of some watches are not shown properly in the system. Location of some watches is shown in foreign countries.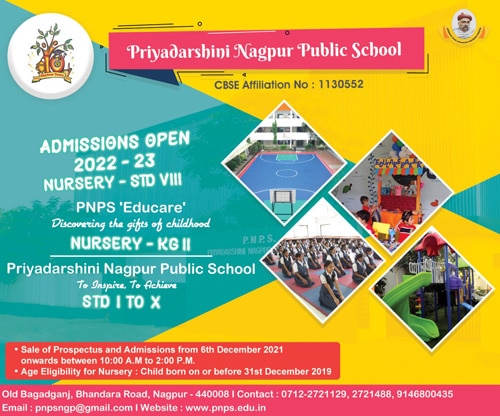 Directives have been given to the private agency that operates the system to correct the flaws," he said. Kamble also said monitoring system of workers will be installed at the office of civic chief soon. At present, zonal officers of ten zones are monitoring the location of workers through the watches. NMC had launched the system in April last year to keep watch on sanitary workers and inspectors, who are directly responsible for cleanliness of the city. Watches have been distributed to 8,000 workers. The civic body is paying monthly rent of Rs207 to the private agency for operation and maintenance of the system. The contract has been given for eight years.