Mumbai: Two people were injured after Bharatiya Janata Party (BJP) MLA Sardar Tara Singh's car rammed into a police outpost in Mumbai's Bhandup area.
The incident took place on Friday at 12:45 a.m., when the driver of Singh's XUV car lost its control and rammed into the police outpost.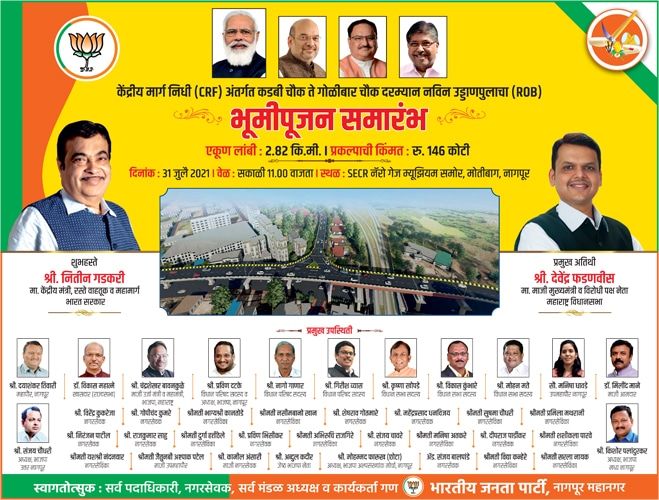 As per reports, Singh was not present in the car at the time of accident.
The injured traffic police officer has been admitted to the Fortis Hospital, while the driver of the car has been admitted to the Agarwal Hospital.
The Mumbai Police have taken the car in their possession and are further investigating the case.
The police outpost and the car – both have been damaged in this accident.
The eyewitnesses claim that the driver first hit a motorcycle and later, a swift desire.
After that, while trying to escape from the two, he drove the car in high speed and rammed into the outpost.
The police have registered a case of rash driving in connection with this case.