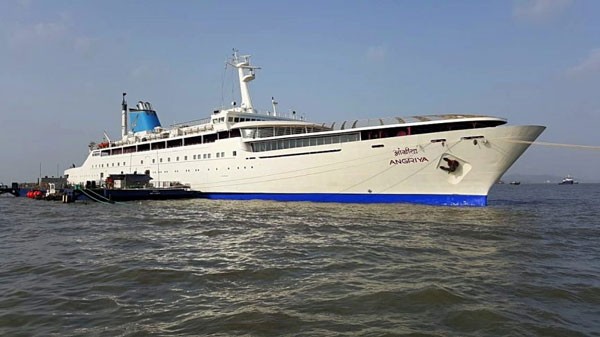 No, you haven't missed the boat. The Mumbai to Goa cruise service, which some reports claimed was starting in August, will launch on 11 October, as confirmed by Angriya Sea Eagle Pvt Ltd, the company running the service.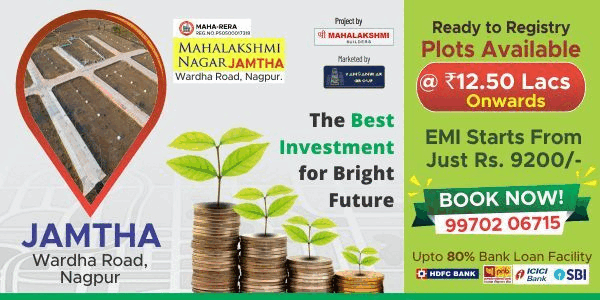 Mumbai to Goa cruise status
The Mumbai to Goa cruise was meant to start in November last year. Then December, which became February, which got delayed again. In July, several reports quoted Nitin Gadkari, the Union Minister for Shipping, as saying that the Goa cruise service will kick off in August. However, that seems to be a case of miscommunication, and the cruise will officially start only in October–11 October, to be precise.
Mumbai to Goa cruise route
The Angriya is expected to complete the voyage from Mumbai to Goa in 16 hours. It will run on alternate days from Mumbai and Goa. For now, it will be a non-stop cruise, though there are plans to include stops at Dighi, Dabhol, Malvan and other places along the Konkan coast, once the jetties are ready.
Mumbai to Goa cruise tickets
Sources say tickets will be priced from approximately Rs7,000 up to Rs12,000, inclusive of stay and three meals. Bookings will start some time in September.
Inside the Mumbai-Goa cruise liner
The passenger ship brought in for the cruise has been extensively refitted and named Angriya. When it starts sailing, it will be the first luxury cruise liner from India. The vessel has been upgraded significantly for the cruise. The facilities on board multiple restaurants, 24-hour coffee shops, bars, a lounge and discotheque, an infinity pool, spa and conference facilities.
Angriya will have 104 staterooms/cabins across different categories. The ship has been designed in a way to reduce the use of plastic, keeping the environment in mind. In May this year, the newly-fitted cruise liner cleared its sea trials and is now ready to sail.
Credit: cntraveller